Tecade Sends Off DolWin6 Steel
Spanish steel fabricator Tecade has shipped off the final leg extensions manufactured for the DolWin6 offshore platform.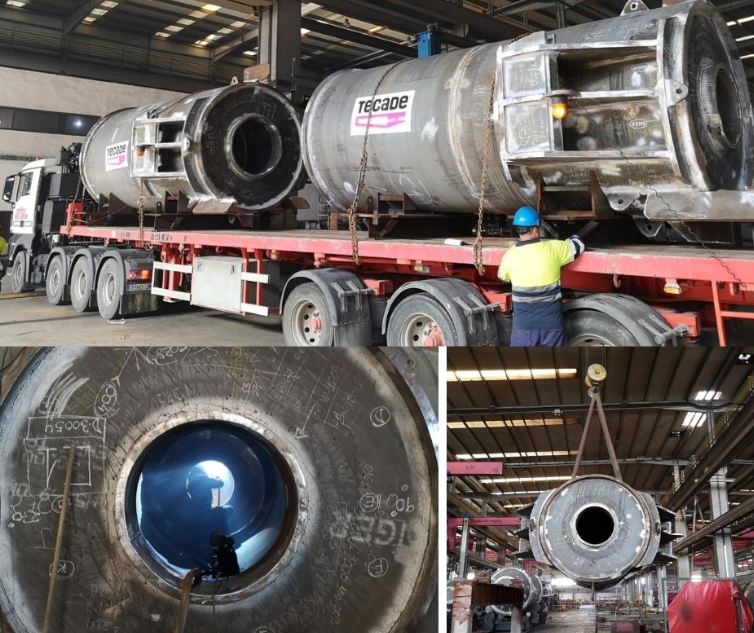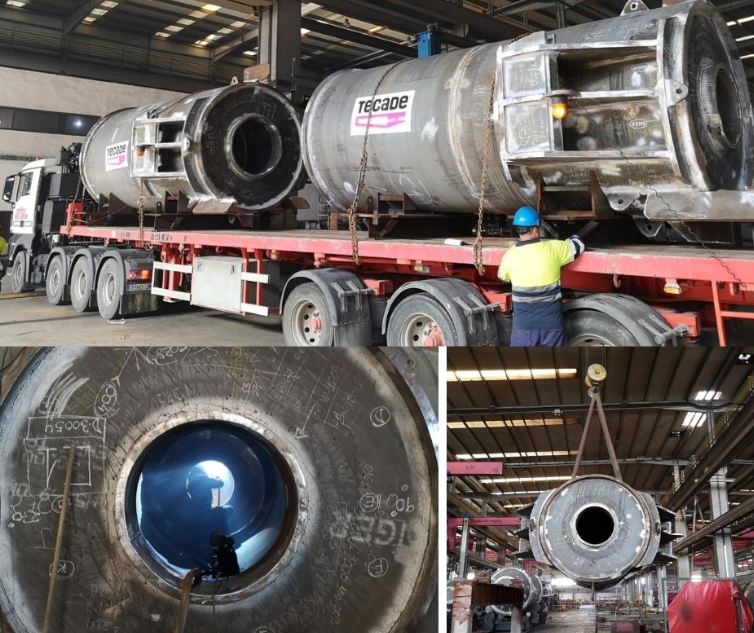 The leg extensions were delivered to Dragados Offshore in Puerto Real where they will be integrated into the substation for further shipment to the German North Sea, Tecade said.
Tecade's scope of work includes the manufacture and delivery of the topside legs and grids for the DolWin6 offshore platform.
Dragados Offshore is responsible for the design, supply, construction, transportation and installation of the DolWin kappa platform, the centrepiece of the 900MW DolWin6 HVDC connection, and the accompanying jacket foundation.
Siemens will supply the entire technology for the DolWin6 connection, as well as design and build an onshore converter platform in the region of Emden.
TenneT plans to have the DolWin6 connection commissioned in 2023.