Nordsee One Marks Two Years of Power Production
The Nordsee One offshore wind project has celebrated two years of power production.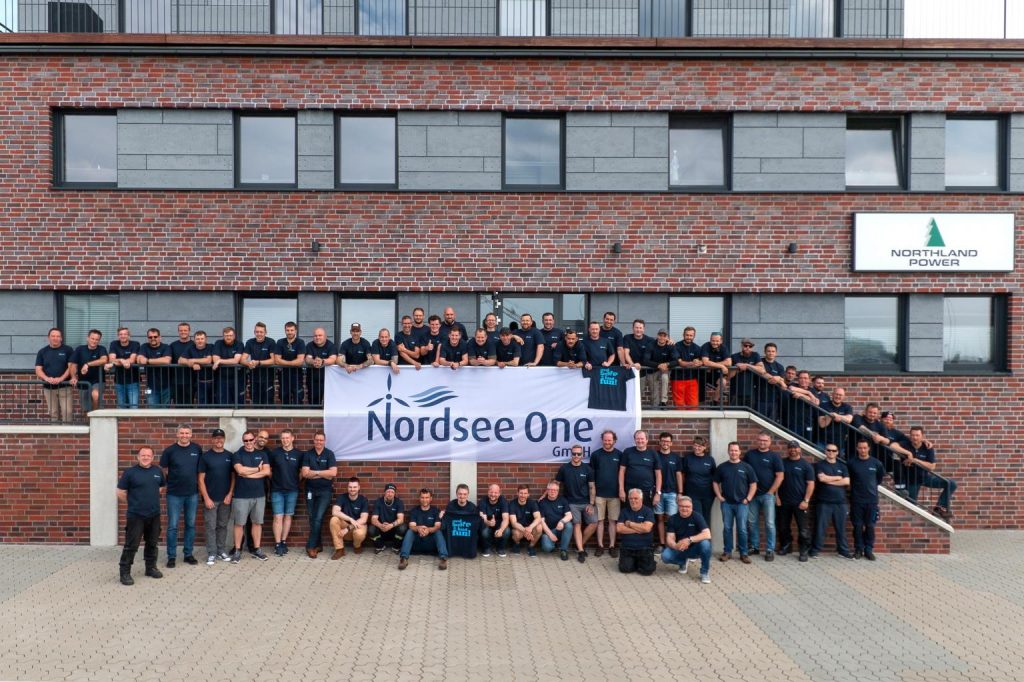 The 332MW offshore wind farm located in the German North Sea started commercial operation on 21 December 2017.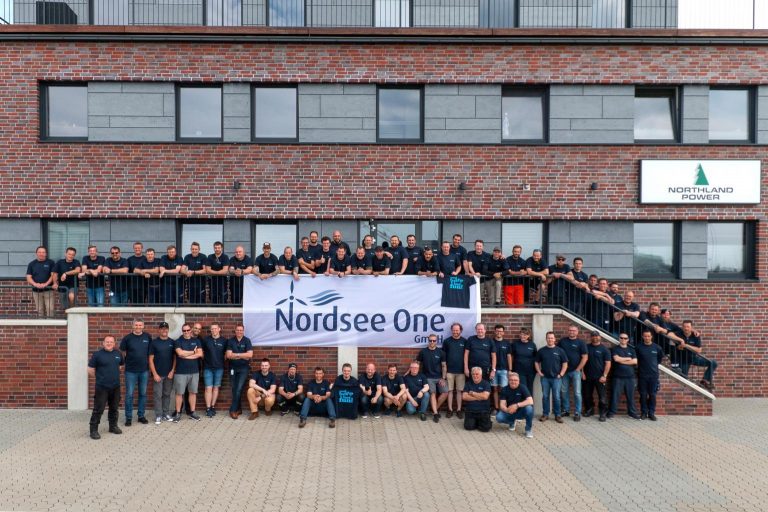 Nordsee One comprises 54 Senvion 6.2M126 turbines located approximately 32km north of the island Juist.
All the turbines have been sending power to the grid since September 2017, after the final unit was installed.