Global Tech I at Full Tilt
The Global Tech I offshore wind farm generated a record 8,800 MWh of electricity in a day earlier this month, Global Tech I Offshore Wind GmbH said.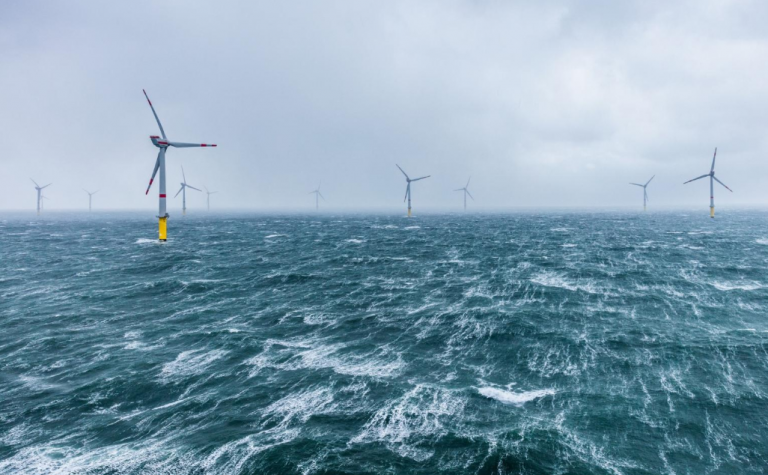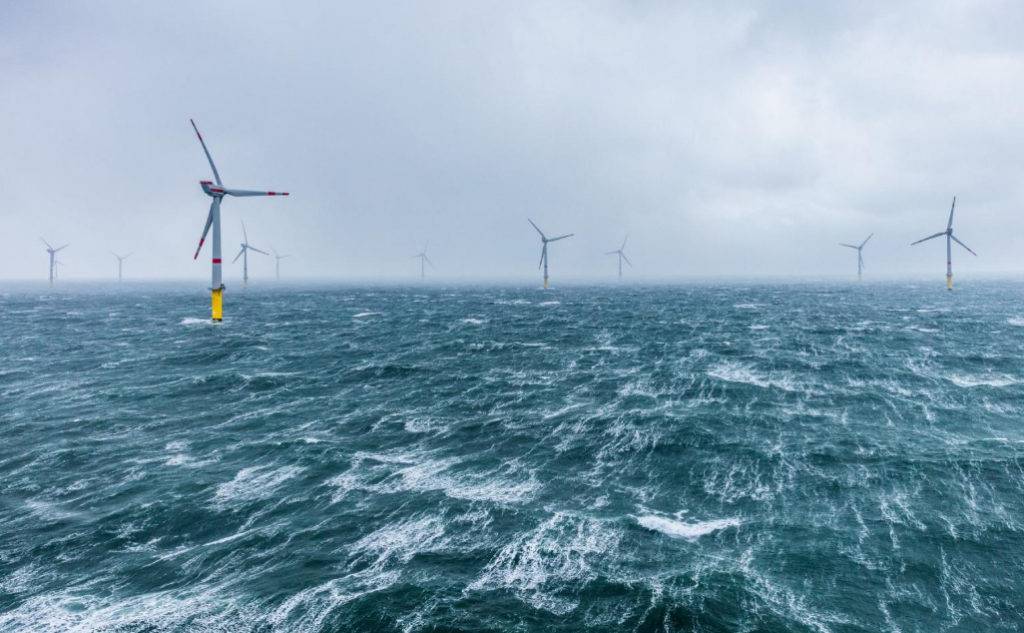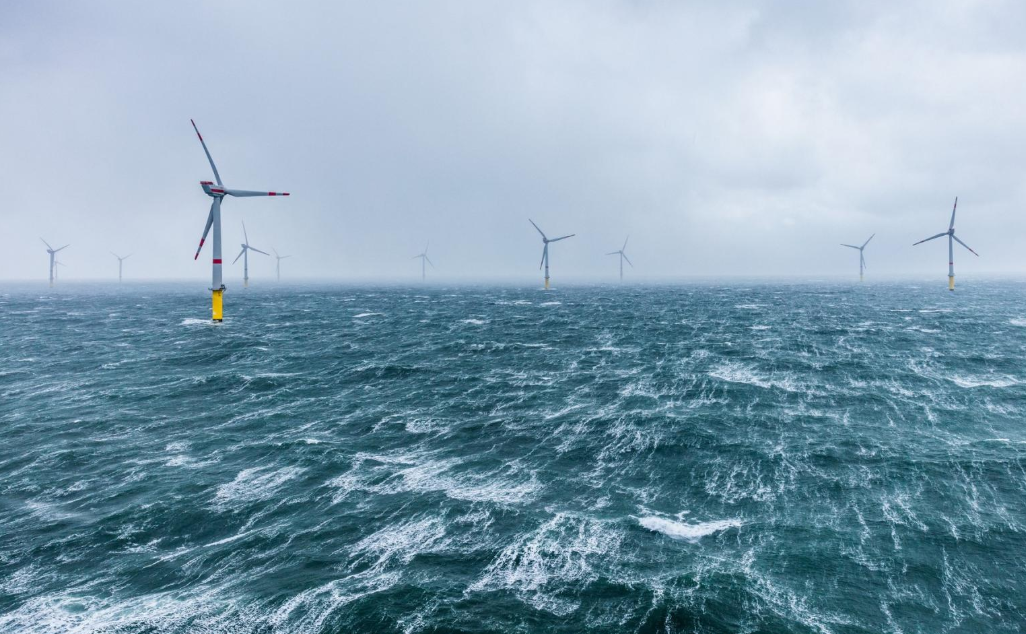 That is enough to power 450,000 average households, providing savings of nearly 5,000 tons of carbon emissions, the operator of the German wind farm said.
December has been exceptionally productive due to strong winds, allowing the turbines at the 400MW wind farm to deliver at maximum output, according to the operator.
Located 140 kilometres from Emden in the German Exclusive Economic Zone, the Global Tech I offshore wind farm consists of 80 5MW AREVA M5000-116 turbines that have been fully operational since 2015.
It is the farthest offshore wind farm installed in German waters.