Welcon and Marmen Unite for Foundation Production in US
Welcon and Marmen have signed a Memorandum of Understanding (MoU) to collaborate on tower and foundation fabrication for the U.S. offshore wind market.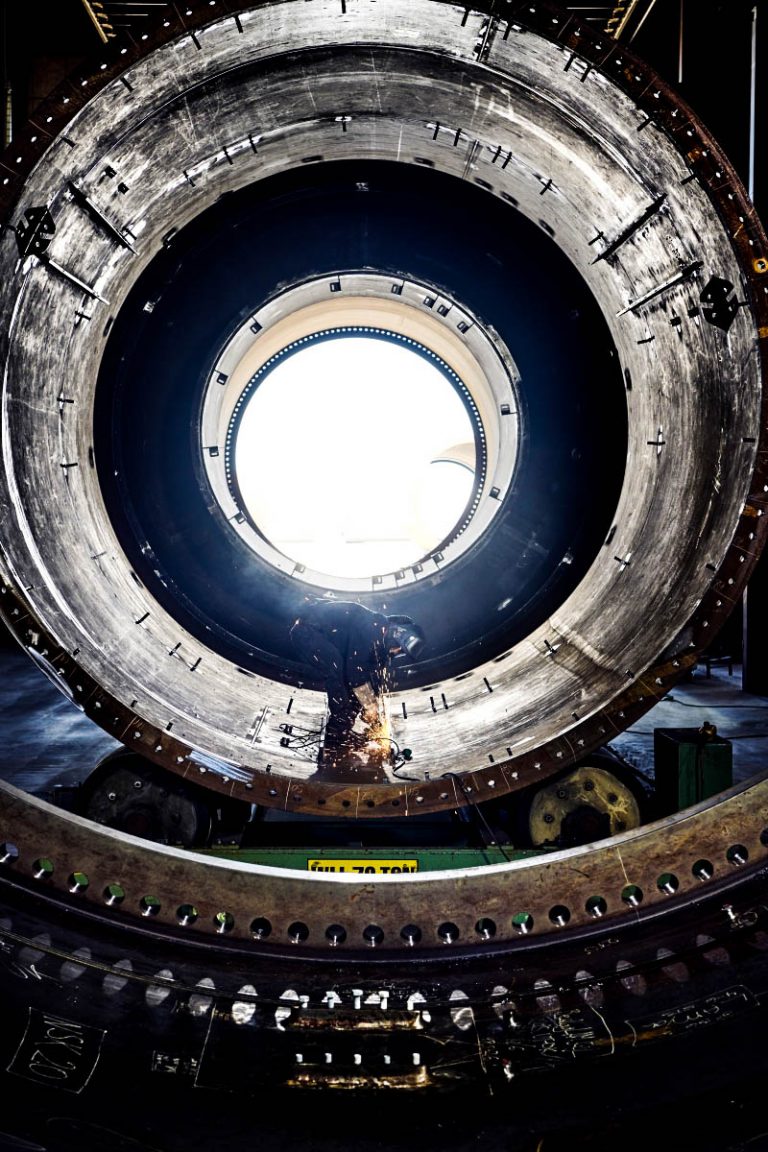 The companies plan to establish a jointly owned distinct entity with an aim to secure orders for offshore wind towers and foundations for the U.S. market.
Additionally, Welcon and Marmen intend to build a manufacturing plant in the Northeastern U.S. for the fabrication of offshore wind towers and Stiesdal foundations.
"We are very excited about our new partnership. We strongly believe that it represents the best combination of expertise and talent possible to dive into the huge opportunity that represents the U.S. offshore wind market," said Patrick Pellerin, President of Marmen.
Marmen believes that its position in North American combined with Welcon's expertise in the fabrication of offshore towers and Stiesdal foundations will create a solid synergy that will allow both companies to reach the common goals.
"This partnership unites two well-experienced companies in the wind industry in a joint venture which will contain all the ingredients needed to design, build and operate a top modern tower/foundation factory with lean production and robot technology in the production lines," said Carsten Pedersen, Chairman of Welcon.