Tecade Completes Italian Paint Job
The Sevilla-based Tecade has completed the painting of the platforms and boat landings destined for the Beleolico offshore wind project in Italy.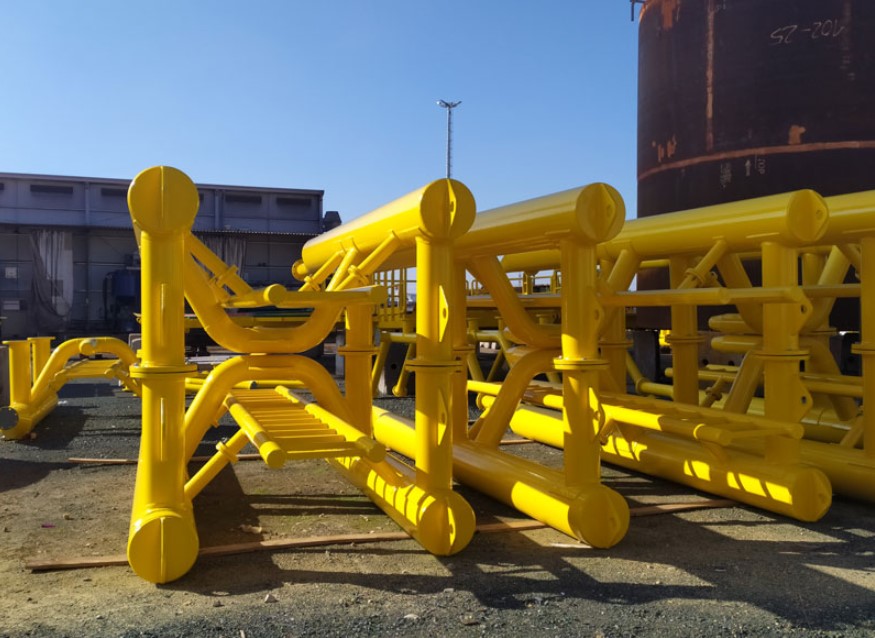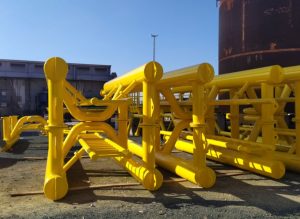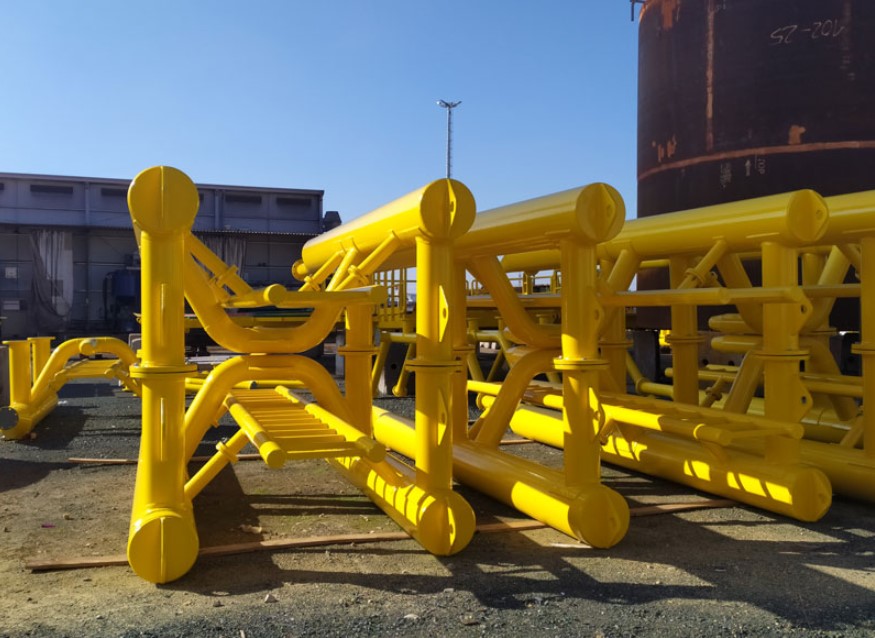 The Spanish company secured a contract in June by Haizea Wind Group to provide ten external access platforms, ten airtight platforms and ten boat landings for what will be the first offshore wind farm in the Mediterranean Sea.
To remind, Haizea is in charge of manufacturing ten monopiles for the 30MW wind farm.
Beleolico will feature ten Senvion 3.0M122 turbines which will be installed in front of the Taranto harbor in the Apulia region, Southern Italy, in water depths ranging from 3m to 18m.
The final investment decision for the 30MW wind farm 
was reached
in February.