Estonia and Latvia Plan Joint Offshore Wind Farm
Latvia and Estonia are planning to cooperate on developing a joint offshore wind farm in the Gulf of Riga.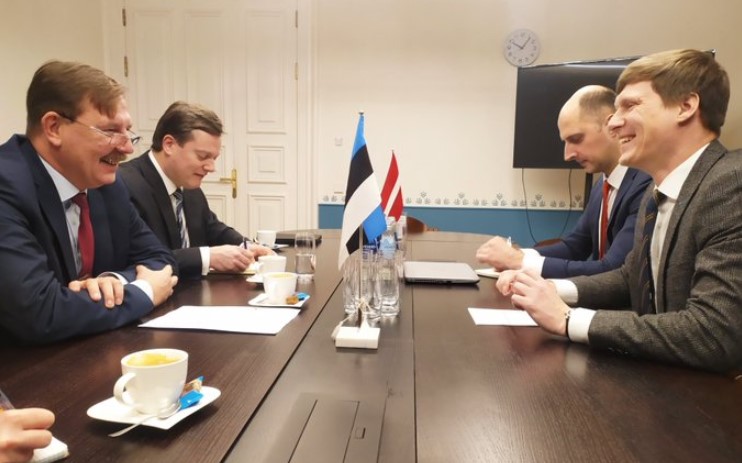 Latvia's Minister of Economy Ralfs Nemiro and Estonian Minister of Economic Affairs and Infrastructure Taavi Aas met on 6 December to discuss the possible development of the offshore wind project.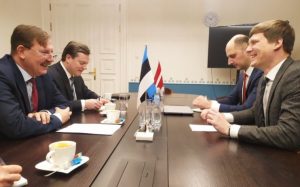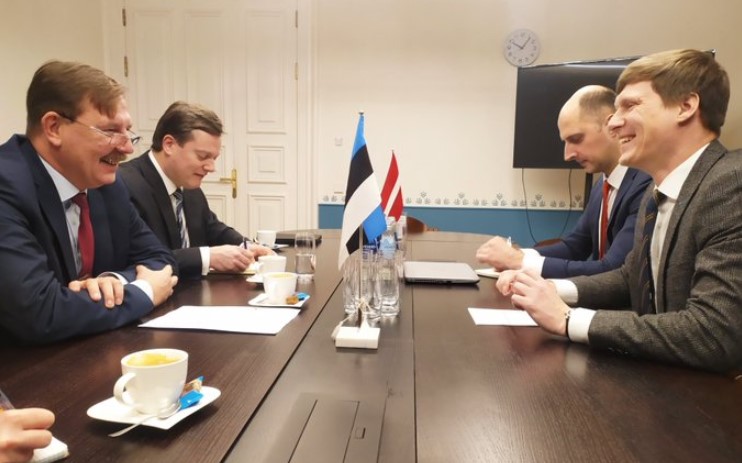 According to Nemiro, a joint offshore wind farm in the Gulf of Riga could bring significant economic benefits and contribute to the energy security of both countries by diversifying sources of supply.
"It is extremely important for the Baltic region to work towards common goals as a strong alliance. I am very pleased that we have finally been able to achieve active cooperation between Latvia and Estonia in the development of a common renewable energy source," said Nemiro.
The ministers agreed on the need for further project progress and decided that the next step was to develop guidelines for a collaborative project.