GE Haliade-X 12MW Produces First Power in Rotterdam
The GE Haliade-X 12MW prototype wind turbine located at Maasvlakte, the Port of Rotterdam, has produced its first power.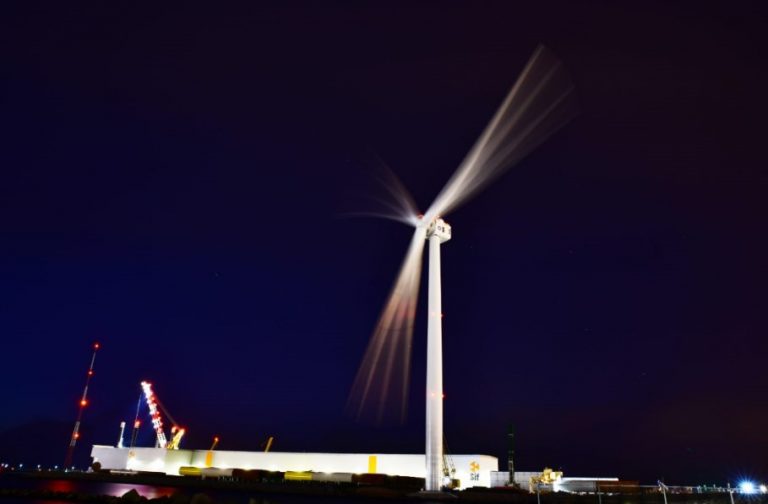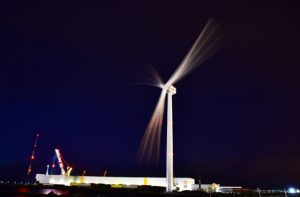 According to GE, local teams will now proceed with the testing phase, during which different types of measurements will be performed to obtain a Type Certificate for the Haliade-X in 2020.
The serial production of the Haliade-X 12MW turbine is expected to start in the second half of 2021.
"This first kWh is a critical achievement for our whole team, bringing to fruition our vision and all the hard work put in place," said John Lavelle, CEO of Offshore Wind at GE Renewable Energy.
"There are more than 500 GE women and men behind this great success, who have been working for a year and a half to make this possible, and I'm taking this opportunity to thank all our partners and suppliers for their commitment and support."
To remind, the third and final LM Wind Power 107m blade was installed on the prototype turbine at Maasvlakte in mid-October.
In addition to the prototype unit, a second Haliade-X 12MW nacelle is currently being assembled in Saint-Nazaire, France, and will soon be shipped to ORE Catapult in the UK to undergo testing.
A 107m blade was shipped to ORE Catapult in August for advanced static and fatigue-testing procedures to demonstrate its ability to withstand peak wind conditions and to simulate readiness for years of operation at sea.