Worley Enters Offshore Wind O&M Market with 3sun Buy
Australian engineering company Worley has entered the offshore wind operations and maintenance market through the acquisition of the UK-based 3sun Group Ltd .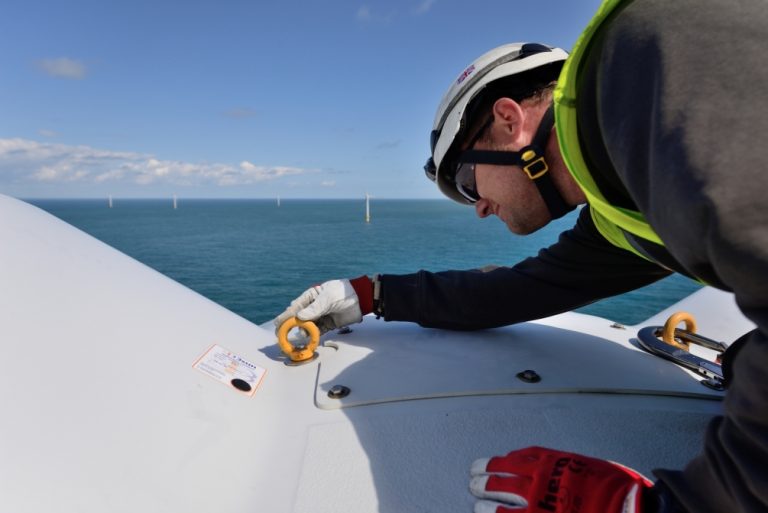 Worley acquired 100% of shares in the offshore wind energy installation, inspection and maintenance business for an enterprise value of GBP 20 million.
With access to 3sun's pool of offshore technicians, Worley's offering is now extended to cover the full offshore wind value chain with exposure to a wider customer base in the UK and Europe, the company said.
The acquisition is expected to accelerate Worley's offshore wind strategy, extend 3sun's capabilities to
larger projects and longer-term O&M contracts, and enable expansion in North America and Asia Pacific through the combination of the 3sun's capability with Worley's global presence.
Worley's data analytics and management capability is also expected to provide additional benefits to 3sun customers, the company said.
The areas for further growth include Engineering, Procurement, Construction & Installation (EPCI) for new wind farms, and long-term, post-warranty, O&M agreements, according to Worley.
"We are excited by the opportunities that are presented by the 3sun acquisition," Worley CEO Andrew Wood said.
"We are pleased to enter into the UK and European offshore wind energy markets via one of the leading providers of O&M services. We believe that the combination of Worley's international platform and 3sun's expertise will provide a catalyst for us to grow a global O&M business in the offshore wind market. This acquisition demonstrates Worley's commitment to the renewables sector in the energy transition."