ORE Catapult Launches Offshore Wind Tech Accelerator
Offshore Renewable Energy (ORE) Catapult has launched a new accelerator program focused on the commercialization of new technologies for the UK's offshore wind supply chain.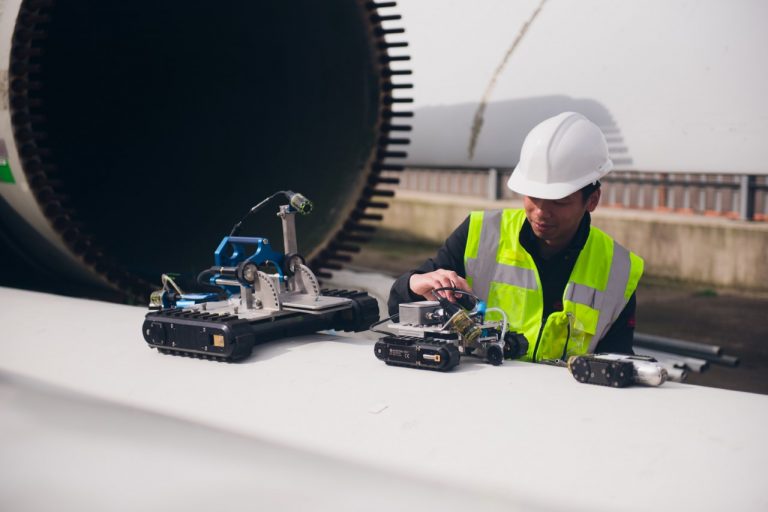 The Launch Academy is a national technology accelerator program designed to support innovative SMEs to commercialize technologies that will enhance the local offshore wind supply chain, enabling greater UK content, while supporting cost reduction, ORE Catapult said.
The initiative will focus on near-to-market solutions and is supported by Red Rock Power, Siemens Gamesa, Barclays Eagle Labs, Green Angel Syndicate, BDO, IP specialists Murgitroyd, law firm Shepherd and Wedderburn and ScottishPower Renewables.
The nine-month program will see a cohort of the eight companies given access to a package of support from the delivery partners, including legal, marketing, accountancy, IP, HR and investor readiness support as well as modules delivered by ORE Catapult such as technology assessment, supply chain readiness and business case review.
At the end of each cohort, the innovators will pitch to the strategic partners and the ORE Catapult's network of investors with the aim of securing investment and a route to market for their products.
Companies will be asked to submit solutions to a series of technology innovation challenges set by Red Rock Power and Siemens Gamesa. Eight most promising solutions will be selected to join the Launch Academy cohort.
"This transformative programme is designed to enable offshore wind developers and equipment manufacturers to identify winning innovations in a complex landscape and act as a launch pad for companies to get their technology noticed and unleashed into the market," said Andrew Tipping, ORE Catapult's Commercialisation Manager.
"Almost half of start-ups fail in their first four years of operation, and it's rarely from the lack of a good idea. Very few have the combined industry, business growth and productivity knowledge to succeed, and that's where initiatives such as the Launch Academy play a vital role."