HEMS Squad Wanted for Global Tech I
Global Tech I Offshore Wind GmbH is seeking a provider of Helicopter Emergency Medical Services (HEMS) for the Global Tech I, and optionally adjacent wind farms in the German North Sea.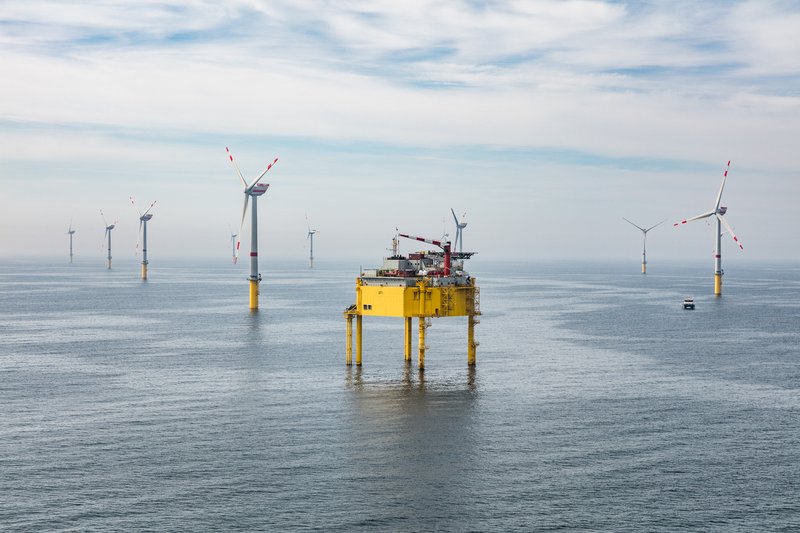 The duration of the contract is three years, with two one-year extension options.
The services include the aeronautical and medical components of the required services, as well as the operation of a rescue coordination centre to coordinate the rescue operations.
The tender will remain open until 11 November. The contract will start on 1 April 2020 and end on 31 March 2023, if the extension options are not exercised.
The 400MW Global Tech I offshore wind farm went into operation in 2015.
It comprises 80 AREVA M5000-116 wind turbines, each with a capacity of 5 megawatts, installed over roughly 41 square kilometre area located approximately 140 kilometres northwest of Emden in the German Exclusive Economic Zone (EEZ).