Offshore Wind Conference 2019: Linking the Grid
How will offshore wind play its part in the energy transition? Find out during Offshore Wind Conference 2019. This animation delves into the session Linking the grid.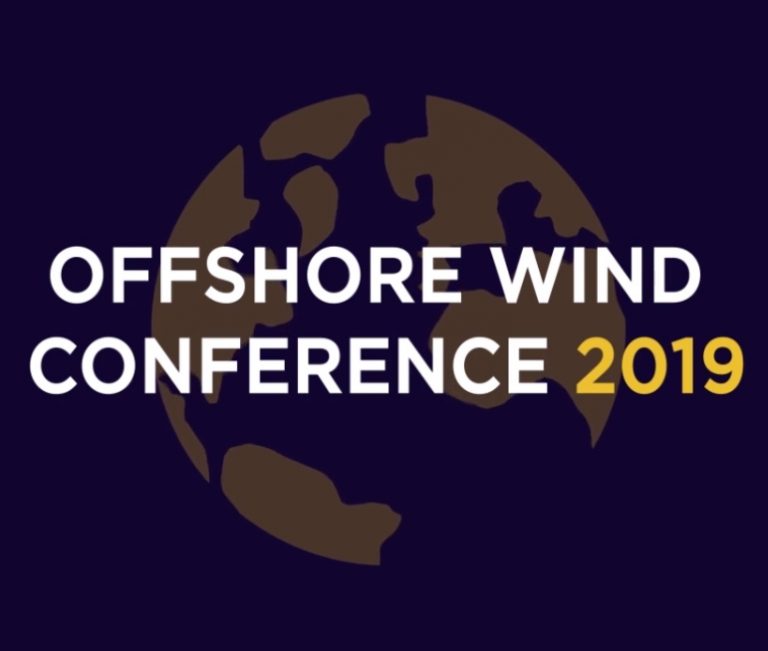 Jasper Vis, Senior Advisor at TenneT, Cornelis Plet, Project Coordinator at PROMOTioN (DNV GL Energy), and Huygen van Steen, Managing Consultant at Navigant will be sharing their views on the developments that need to be tackled regarding the whole offshore grid.
With increased electricity production, an increased ­focus is required to effectively get the power to shore. Linking ­­­­­through interconnecting high-voltage grids means more international cooperation. The reliability and stability of the electricity supply are key.
Offshore Wind Conference will be taking place on 7 and 8 October 2019 during Offshore Energy 2019 in the Amsterdam RAI, the Netherlands.
View the program HERE and secure your seat to find out how offshore wind plays its part in the energy transition.