Offshore Wind Conference 2019: Global Potential of Offshore Wind
How will offshore wind play its part in the energy transition? Find out during Offshore Wind Conference 2019. This animation delves into the session Global potential of offshore wind.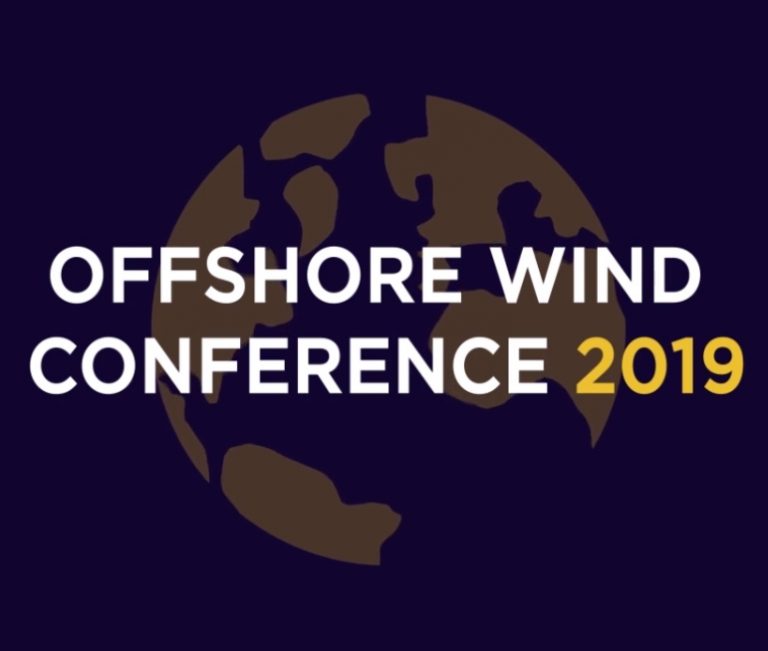 Climate change is a global issue and so solutions must also be found on a global scale. In regards to offshore wind, the global potential is growing each day and with that, the technological developments to assist in increased offshore wind production necessary to meet climate agreements. This session delves into all aspects, as well as innovations such as floating offshore wind turbines and other technological developments furthering the global innovation with contributions from:
Huub den Rooijen, Director of Energy, Minerals & Infrastructure, The Crown Estate
Jon Dugstad, Director Wind & Solar, Norwegian Energy Partners
Andries Hofman, Project Manager, Gusto MSC
Jan Albert Westerbeek, CEO, IHC IQIP
Offshore Wind Conference will be taking place on 7 and 8 October 2019 during Offshore Energy 2019 in the Amsterdam RAI, the Netherlands.
View the program HERE and secure your seat to find out how offshore wind plays its part in the energy transition.