Beatrice Completes Refinancing
Beatrice Offshore Windfarm Ltd (BOWL), the owner of the 588MW Beatrice offshore wind farm, has achieved a financial close on a refinancing of its senior debt facilities.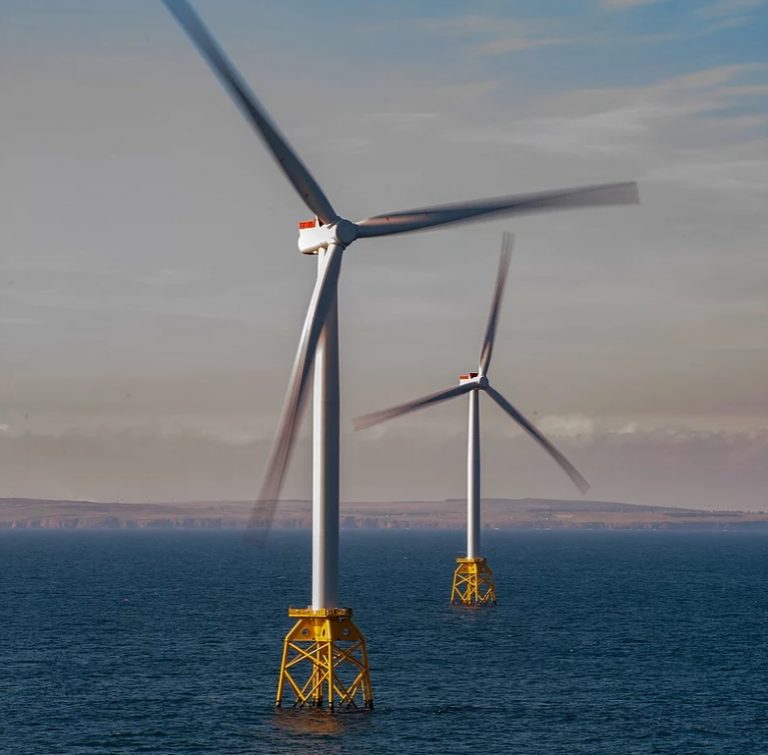 The refinancing comprises primarily commercial bank debt and also includes an institutional tranche. Several of the project's original lenders have remained in the refinancing and the project has also attracted investment from a number of newer lenders to the UK offshore wind market, BOWL said, adding that the facilities were heavily oversubscribed.
Located 13 kilometres off the Caithness coast, Scotland, Beatrice reached full operations in May 2019, signalling the expiry of all material construction risks, enabling the refinancing to reach a conclusion.
BOWL is a joint venture between SSE Renewables (40%), Copenhagen Infrastructure Partners (35%) and Red Rock Power Limited (25%).
"The strong appetite of the lenders for this refinancing reflects lending market confidence in BOWL and its three shareholders," Jim Smith, Managing Director of SSE Renewables, said.
"It is a testament to the track record built up by the project through the successful delivery of the construction phase, with the project reaching full operations on time, and the strong operational performance to date. SSE Renewables has managed the construction phase and is undertaking the same role during the operations phase. We look forward to continuing our collaboration with our partners, CIP and Red Rock Power."  
BOWL was advised by Santander and Linklaters, with Norton Rose Fulbright acting for the lenders and Wood providing technical advice to the lenders.
"The competitive refinancing of BOWL indicates rising confidence in the Scottish offshore wind sector as well as the positive impact this will have on our economy in the coming decades," Guy Madgwick, CEO of Red Rock Power Limited, said.
"Beatrice is a huge success for everyone involved and something the country should be proud of – it marks the beginning of a new offshore wind era as renewable energy continues to overtake fossil fuels. This refinancing will benefit our own expansion efforts and allow us to consider new opportunities to deliver affordable energy."