Danske Commodities Signs Sheringham Shoal PPA
Danske Commodities has signed a 15-year Power Purchase Agreement (PPA) for the Sheringham Shoal offshore wind farm in the UK.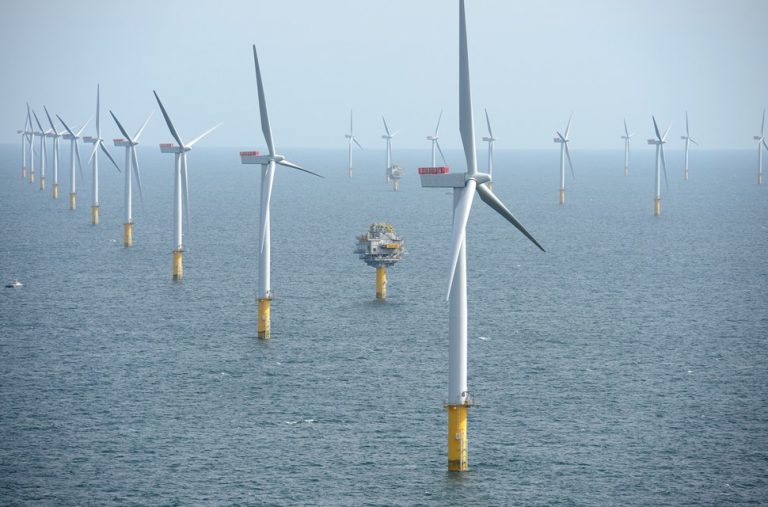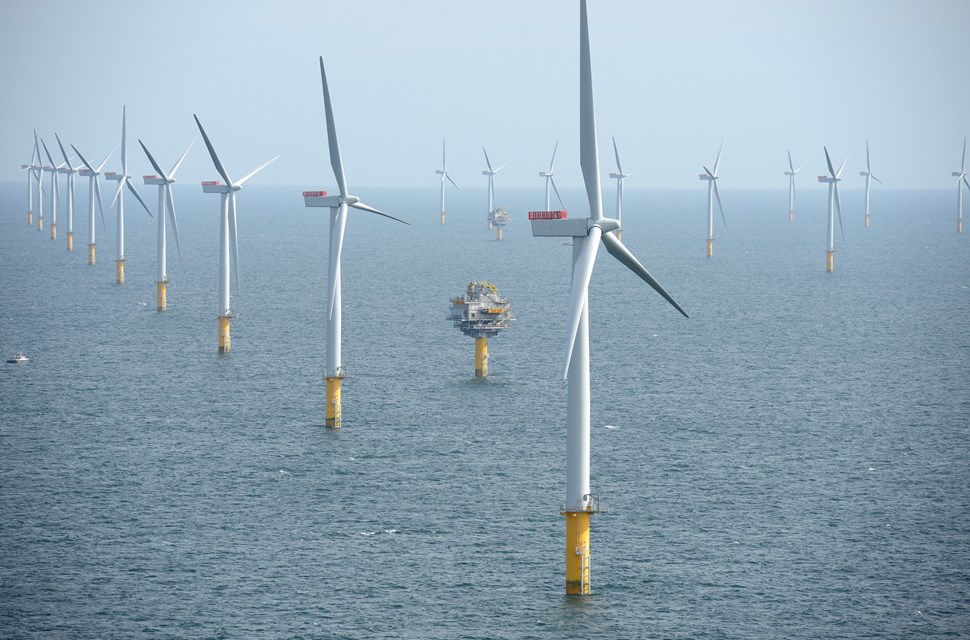 Danske Commodities will take over the balancing and trading of 126MW out of the project's total 316.8MW capacity, which is equivalent to 40% of the wind farm's production.
"The Sheringham Shoal PPA is a great addition to our long-term portfolio and it shows our commitment to British renewables," said Danske Commodities CEO Helle Østergaard Kristiansen.
"Danske Commodities has traded power in the UK for the past ten years and we continue to be a part of the exciting development of British offshore wind."
The Sheringham Shoal project consists of 88 turbines, each with a capacity of 3.6MW, which were put into operation in 2012 some 17km off the coast of North Norfolk.
The 316.8MW offshore wind farm is owned by Equinor (40%), Equitix (40%) and Green Investment Group (20%).