Equitix Buys Statkraft's 40% of Sheringham Shoal for GBP 558 Million
UK fund manager Equitix will buy Statkraft's 40% stake in the 316.8MW Sheringham Shoal offshore wind farm for GBP 558 million, with the transaction expected to be completed by the end of December.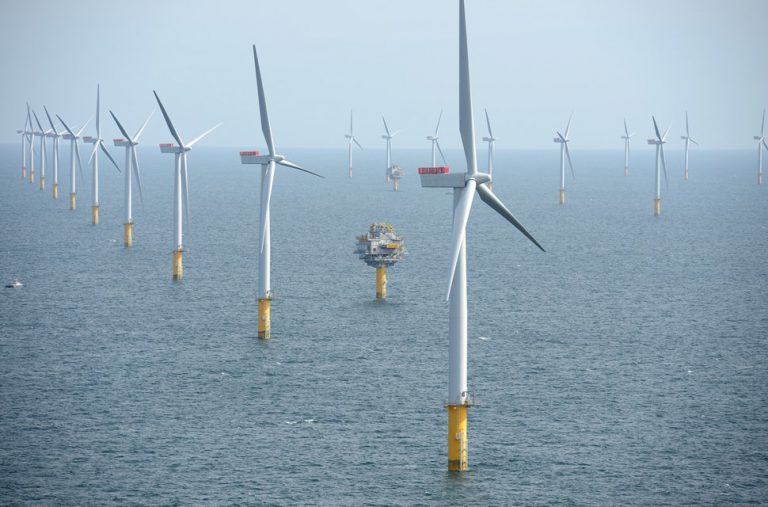 This comes after the company sold its stake in the 860MW Triton Knoll project to innogy in October.
Statkraft started the divestment process for Sheringham Shoal and Dudgeon offshore wind farms in June 2017, a few months after it sold its 25% interest in the 4.8GW Dogger Bank offshore wind projects to partners Statoil.
Two years ago, Statkraft announced it will no longer invest in offshore wind, and informed in early 2016 that it was evaluating its stakes in existing projects. Nevertheless, the company stated that the UK offshore wind sector presented a significant opportunity to develop a secure, sustainable, cost-competitive energy source and that it remained open to new power purchase agreements.
For Sheringham Shoal, Statkraft holds a power purchase agreement which extends until November 2029.