Deep Scores Gemini Gig
Deep BV has secured an operations and maintenance contract for subsea surveys at the Gemini offshore wind farm.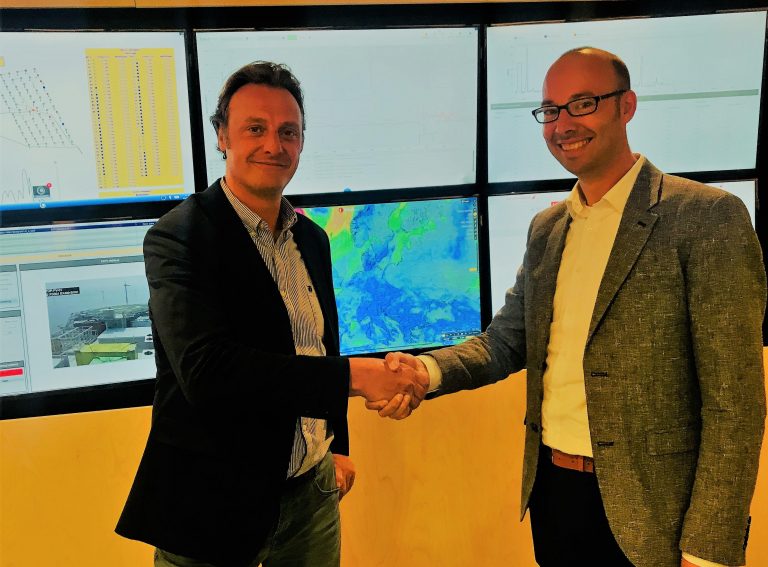 Deep will carry out the O&M service agreement for a period of three years at the 600MW offshore wind farm in the Netherlands.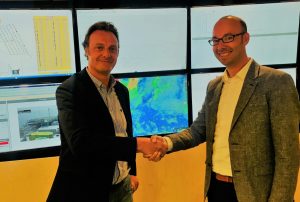 Located 85km north of the Groningen coast, Gemini comprises 150 Siemens 4MW turbines and two offshore substations, Buitengaats and ZeeEnergie.
The 600MW offshore wind farm was officially opened in early May 2017.
The project's stakeholders include Northland Power (60%), Siemens Project Ventures (20%), HVC (10%) and ALTE LEIPZIGER-HALLESCHE group, which bought its 10% stake from Van Oord in April last year.