Equinor Keen On Building 200MW Floating Wind Farm Off Gran Canaria
Norwegian energy company Equinor has expressed interest to built a 200MW floating wind farm offshore Spain's Gran Canaria island, according to reports from local media.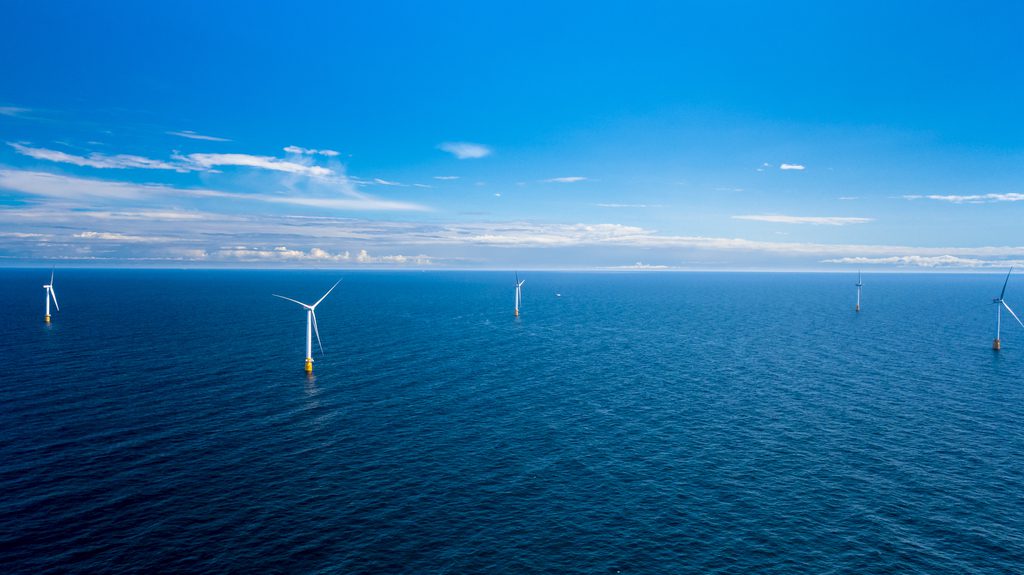 Equinor has, through a recently established subsidiary, sent an expression of interest to the Government of Spain to develop the EUR 860 million wind farm in an area southeast of the island, some three kilometres from the coast of Juan Grande, the reports said.
Following the receipt of the expression of interest, the Ministry of Ecological Transition plans to issue an invitation to determine if any other developers are interested in building a wind farm at the proposed site.
If no other developers respond to the solicitation, Equinor expects to start working on obtaining the necessary permits for the project by the end of the year and put the wind farm into operation in 2024.
According to Pedro Ortega, Minister of Industry and Energy of the Canary Islands, the project would be similar to Equinor's 30MW Hywind Scotland, the world's first commercial-scale floating wind farm.
Ortega also added that the Government of the Canary Islands will do whatever is necessary to facilitate the development of the wind farm.
The Government of the Canary Islands has identified three zones as the most suitable for the installation of wind turbines: off the coast of Gran Canaria, off Tenerife, and in an area between the islands of Lanzarote and Fuerteventura.