DolWin6 Coating Ordered from Spain
Gaditana de Chorro y Limpieza has won a contract to carry out coating works on the DolWin6 grid connection in the German North Sea.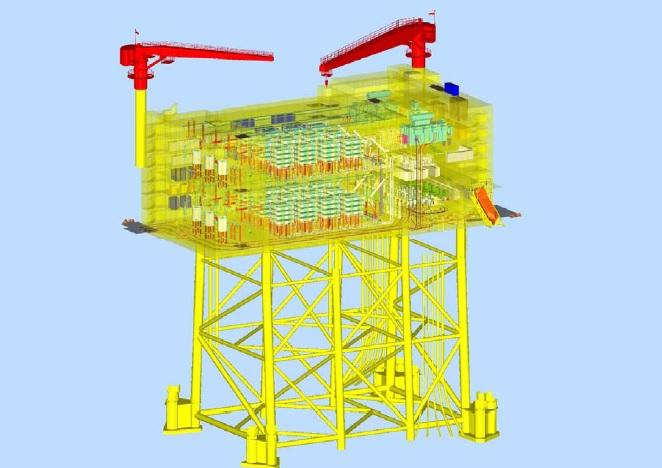 The Spanish company is in charge of the surface preparation and coating application of the offshore substation, jacket foundation, bridge connection, and offshore hook-ups and touch-ups after transport and installation.
The work will be carried out for Dragados Offshore and Siemens, Gaditana de Chorro y Limpieza said.
Siemens will supply the technology for direct-current transmission for DolWin6, with Dragados Offshore responsible for the construction and offshore installation of the associated platform.
TenneT plans to have the 900MW DolWin6 connection commissioned in 2023, when it will begin transmitting electricity to just under one million German homes.