Report: Offshore Wind Market to Grow by USD 17 Billion by 2023
The global offshore wind power market size will grow by more than USD 17 billion during the period 2019-2023 at a nearly 18% compound annual growth rate (CAGR), according to a research report by Technavio.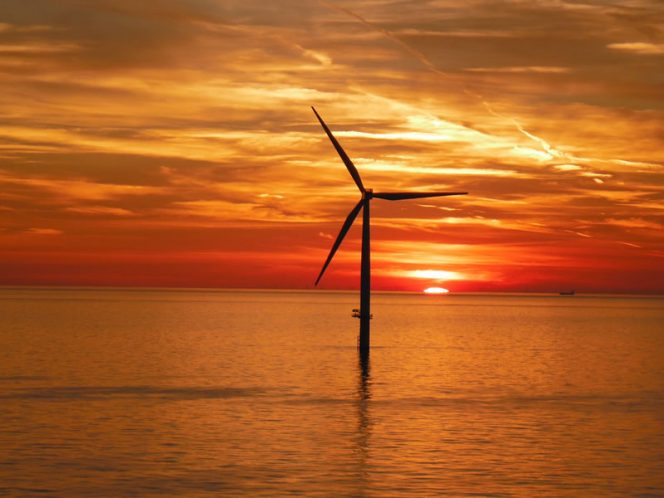 The forecasted growth of the global offshore wind market in the next five years is due to wind power registering a double-digit growth rate in 2018, Technavio writes.
Over 64% of the market share is expected to come from monopile foundations, as they are the most commonly used offshore wind foundation worldwide because of easy installation in shallow-to-medium water depths.
"The global offshore wind power market is expected to grow significantly during the forecast period owing to the advantages of monopile structures, and the rapid deployment of monopile structures across the world due of the presence of prominent vendors with necessary technological expertise," an analyst at Technavio stated.
One of the key drivers for the growth of the offshore wind market will be the reduction of Levelized Cost of Energy (LCoE), which is expected to take place due to a larger capacity factor and enhanced outputs.
Additionally, Technavio believes that the development of technologically advanced components such as direct drive technology will augment the growth of the offshore wind market during 2019-2023.