Bladt Names Global Chief Sales Officer
Bladt Industries has appointed Nils Overgaard as Chief Sales Officer (CSO), who will be responsible for the company's entire sales and business development.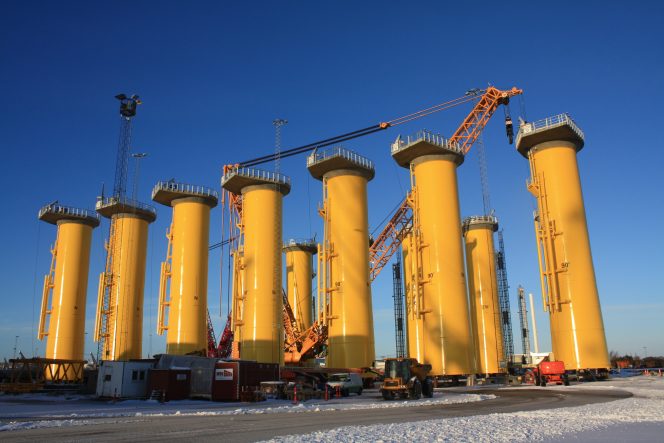 Overgaard will take the position on 1 May, with the current Vice President for Commercial & Sales Lars Bender continuing as part of his team.
The new CSO will be responsible for a newly merged unit comprising Commercial & Sales and Business Development, Bladt said, adding that the appointment is part of the company's professionalization.
"Nils has an in-depth understanding of where the industry and our customers are going – as well as the way in which we can contribute to optimising the competitiveness of our customers. He will be bringing these skills to Bladt with the aim of consolidating our customer relationships further," said Bladt Industries CEO Klaus Steen Mortensen.
Overgaard comes from the position of Head of Energy and Utilities Industry, Nordics at IBM and was previously responsible for strategic customers in the Nordics with Vestas Offshore.
"I have spent most of my career building long-term customer relationships internationally and creating close partnerships with customers. I previously refined this at Vestas and most recently at IBM – and I will continue to focus on this at Bladt Industries," said Overgaard.