Offshore Energy Opening Gala Dinner & Awards Show
The festive Opening Gala Dinner and Awards show will be back on 7 October 2019.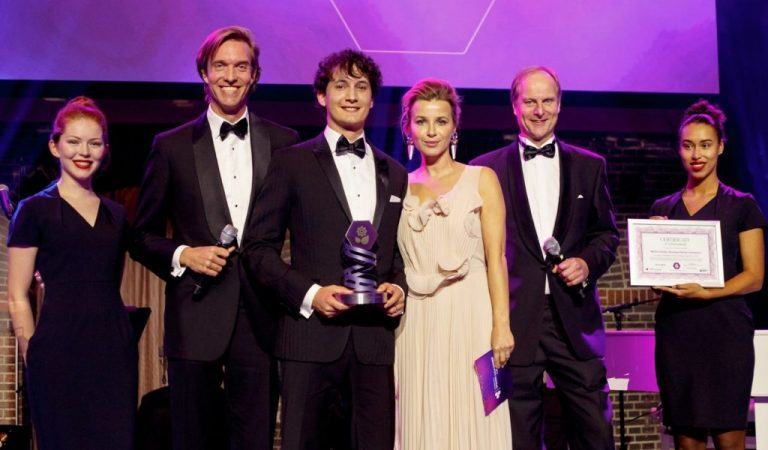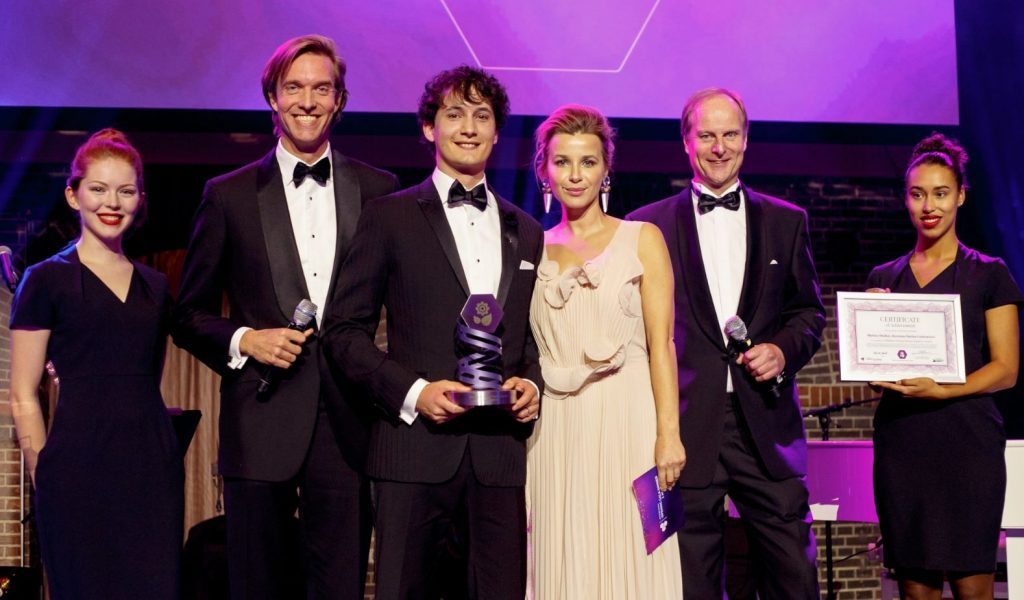 With each edition the event becomes a greater staple in the industry. Join 450 high-level members from the whole offshore energy industry – it is a must attend event for all. The three Offshore Energy Awards will be handed out again, led by our three expert juries, with nominations open from 1 March 2019.
A festive event such as this demands an iconic venue. Enter our newly chosen venue: Amsterdome. It is the first circular event location in the Netherlands and will offer an inspiring setting for all of those attending. Check out the gala trailer to get a feel for the event.
And the awards go to
During the evening there are three awards: Best Innovation in Offshore Energy Award, Public Outreach Award, and Young Engineer Award. Winners are awarded in front of 450 industry peers, a unique opportunity to gain broad international recognition and significant market visibility.
Last year's Best Innovation in Offshore Energy Award was ECE Offshore for their innovation OASYS.
"As start-up, which in general are founded by young professionals, it can be difficult to get in touch with specific companies or people. We were so very pleased to have won the award and got to speak to a lot of people during the evening. And we definitely got the opportunity to present our innovation to important people in the industry. People you do not meet every day. And we got to tell them more about the importance of our innovation," said Managing Director Reinier Nagtegaal, who is now also part of the jury for the Best Innovation in Offshore Energy Award.
Get nominating
Don't miss out on this unique opportunity to gain industry-wide recognition. Nominations will open from 1 March and will close on 31 May. Criteria for, as well as the benefits of winning, each award can be found on the website. Note that when selected by the expert jury, a pitch in the Netherlands is mandatory.
You can attend the event by booking a company table, sponsoring the evening or purchasing individual tickets. Become involved, show your support and celebrate the industry's successes. More information can be found on the website.