South Korea's City of Ulsan and the Danish government, through the Embassy in Korea, have signed a Memorandum of Understanding (MoU) to cooperate on renewable energy development with a specific focus on offshore wind and floating wind.
The MoU will focus on establishing policies and the exchange of information on renewable energy in the areas of wind power, hydrogen, and energy efficiency.
The MoU will also promote the cooperation between the academia and the industry, as well as provide support for commercial projects.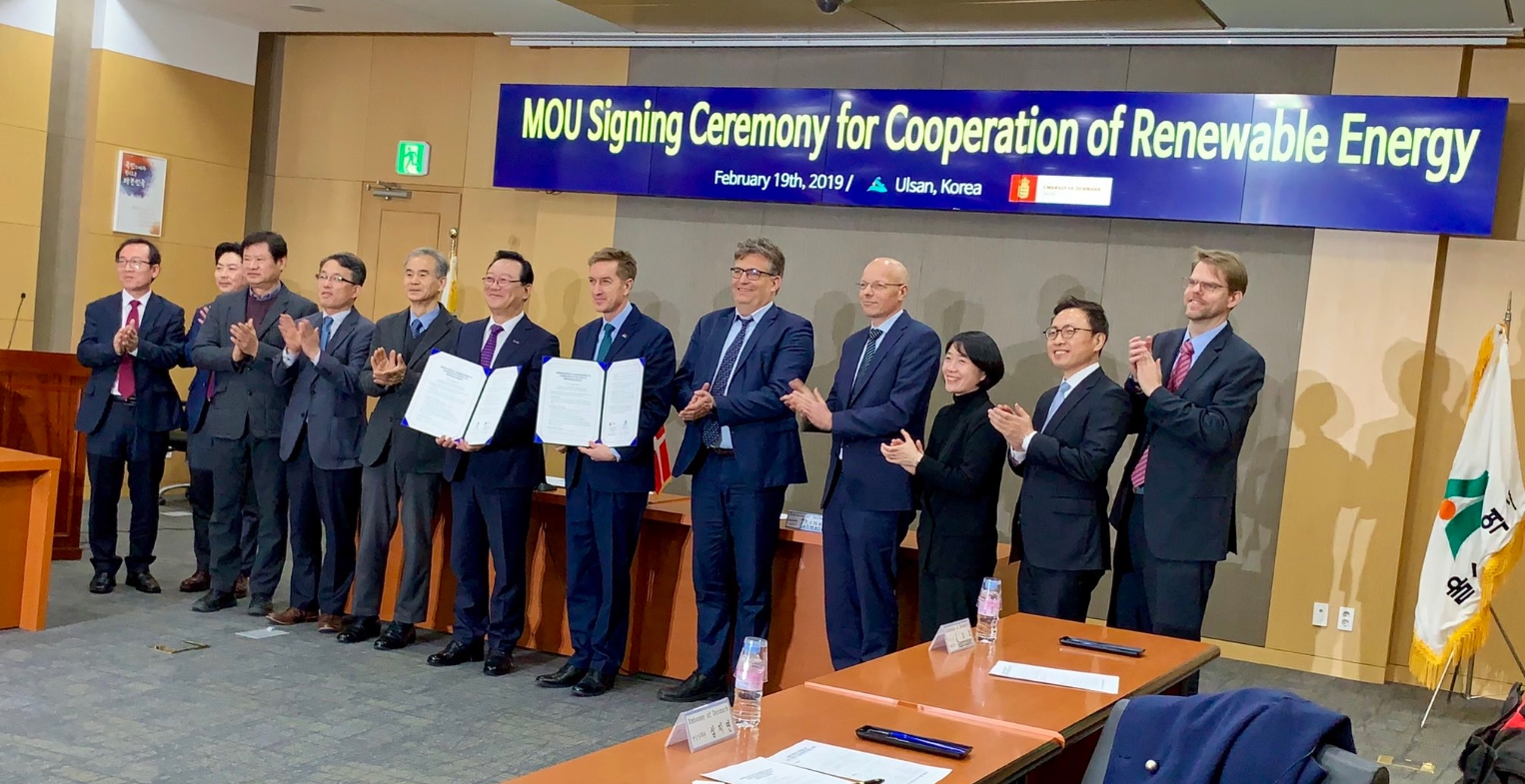 Back in January, the City of Ulsan signed an MoU with a number of domestic and foreign developers and investors to develop floating offshore wind projects. The MoU would eventually result in the development of a 1GW floating offshore wind farm.
Earlier this month, Korea National Oil Corporation (KNOC) and Norway's Equinor signed an MoU to jointly develop floating wind projects in Korea. KNOC is looking to develop a 200MW floating offshore wind project at its existing Donghae platform 58km off the coast of Ulsan City.
Photo: Thomas Lehmann/Twitter
Related news
List of related news articles