China Three Gorges Joins Moray East Team
EDP Renováveis (EDPR) has completed the sale of a 10% stake in the 950MW Moray East offshore wind project to China Three Gorges (CTG).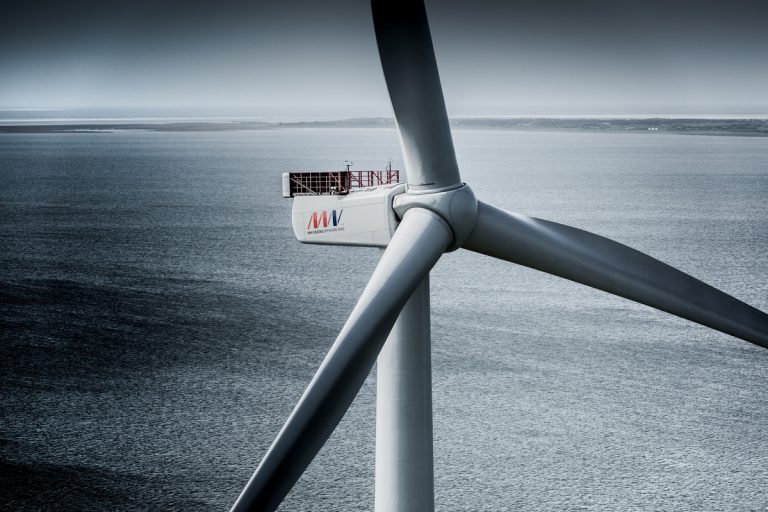 Following the Investment Cooperation Agreement between EDPR and CTG for the Moray wind offshore project, announced in October 2015, EDPR has now concluded the sale of a 10% stake in equity shareholding and outstanding shareholder loans on Moray Offshore Windfarm (East) Limited (MOWEL), to China Three Gorges (Europe), owned by CTG, for a total sum of GBP 35 million.
With the completion of this transaction, the EDPR stake in MOWEL is 33.3%, along with Diamond Generating Europe (33.4%), ENGIE (23.3%), and CTG (10%).
In September 2017, MOWEL was awarded a 15-year Contract for Difference (CfD) by the UK's Department for Business, Energy & Industrial Strategy for the delivery of 950MW of offshore wind generation at GBP 57.5/MWh.
Moray East offshore wind farm is located 22km from the coast of Scotland. The wind farm's 100 MHI Vestas 9.5MW turbines are expected to be commissioned by 2022.