Japanese Utility Buys Into Formosa I Offshore Wind Farm
Japanese utility JERA has entered into an agreement with Macquarie Capital and Swancor to acquire a combined 32.5% equity interest in the Formosa I offshore wind power project located off the north-western coast of Taiwan.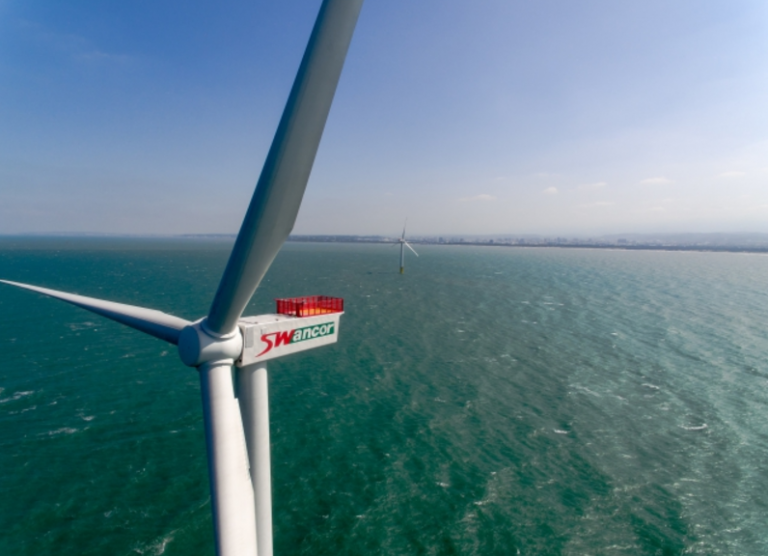 The transaction remains subject to regulatory approvals.
The 128MW Formosa I project represents Taiwan's first utility-scale offshore wind farm. The first phase of 8MW has been operating for over 18 months, with the additional 120MW under construction and expected to start operations in late 2019.
The project has secured the support of Taiwan Power Company under a 20-year Power Purchase Agreement based on the Feed-in-Tariff scheme.
Following the regulatory approvals, the project will be owned by Ørsted (35%), JERA (32.5%), Macquarie Capital (25%), and Swancor (7.5%).
Through its participation in the Formosa I project, JERA expects to gain knowledge and experience in the construction and operation of the offshore wind farms and leverage this to move forward with projects in Japan and abroad.
Associated with this participation, within FY2018, JERA will establish a new operations base in Taiwan to expand its business activity.