Ørsted Back at Bladt for More Borssele Steel
Bladt Industries has secured a contract to build additional 24 transition pieces for Ørsted's Borssele 1 and 2 offshore wind farm in the Dutch North Sea.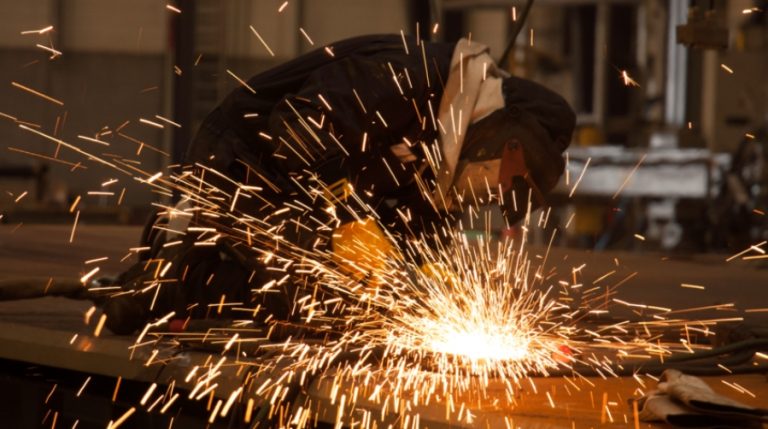 The latest order brings the total number of the transition pieces to be delivered by Bladt to 59.
Bladt will execute the contract for the additional units at its fabrication yard in Aalborg in continuation of the original contract for 35 transition pieces, of which fabrication began in November this year.
"Having secured the additional 24 transition pieces for our Aalborg yard, we are delighted to continue our well-established and trustful partnership with Ørsted. We have a strong Bladt-team of dedicated and committed employees who will do their utmost to meet and even go beyond our customers' expectations. I am absolutely certain that this will also be the case for this project," said Lars Bender, Vice President, Commercial & Sales, Bladt Industries.
The 752MW Borssele 1 and 2 wind farm comprises 94 Siemens Gamesa 8MW offshore wind turbines located about 23km from the coast of Westkapelle in the Netherlands. The wind farm is scheduled to start operating by the end of 2020.