Sif Secures First Monopile Contract with Ørsted
Ørsted has awarded Sif Holding N.V. with a contract to produce 47 monopiles for the Borssele 1 and 2 offshore wind farm in the Dutch North Sea.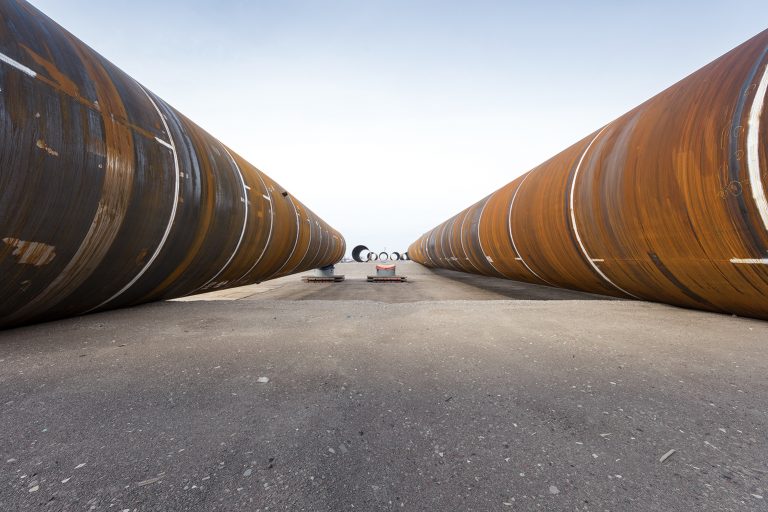 "This is the first time Sif is going to manufacture the offshore foundations for a wind project on behalf of Ørsted," Richard Jongen, Commercial Manager Wind Sif, said.
"With our new assembly facility and state-of-the-art deep-sea quay on Maasvlakte II (Port of Rotterdam), Sif is ideally located and perfectly equipped to efficiently produce and deliver the monopile foundations. Sif is very pleased to contribute to a successful offshore wind project off the Dutch coast such as Borssele I-II."
The 752MW Borssele 1 and 2 wind farm is located approximately 22 kilometers out to sea from the coast of Zeeland in the Netherlands.
The project will cover an area of 138 square kilometers with water depths of up to 38 meters and will comprise of Siemens Gamesa 8.0-167 DD wind turbines.
The turbines will be installed on 94 monopile foundations with transition pieces.
The production of monopiles is scheduled for 2019, Sif said.