Technical Studies – Where Growing Offshore Wind Meets Skilled Workforce (Expertise Hub)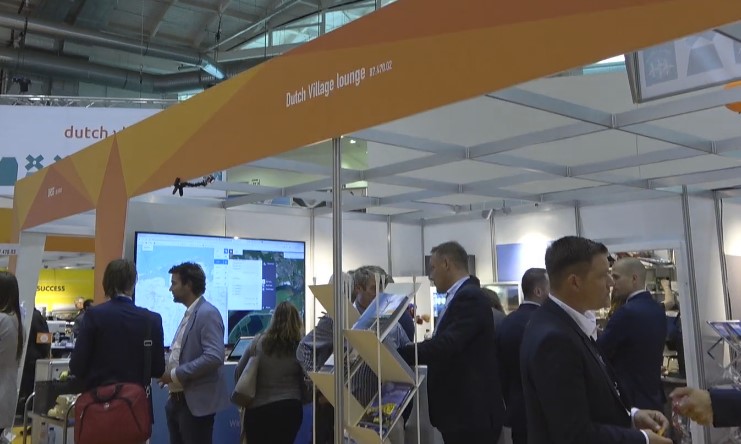 Keeping pace with offshore wind is not only on top of the list for the supply chain that delivers its products and services to the fast-growing industry, but also for the sector in its entirety in terms of people working in it and the need for (more) offshore wind professionals. 
Even though skilled workforce is not exactly Achilles' heel of offshore wind, it does represent an area which needs more attention and more ambition, especially in the light of continuous work on next-generation solutions and expansion of offshore wind, both in volumes and geographically.
According to Hilbert Klok, sector specialist for offshore wind at the Netherlands Wind Energy Association (NWEA), looking specifically at the Netherlands, the effect of young people not being interested in technical studies some decade ago can be felt today in the lack of skilled individuals in the country's offshore wind sector.
Although in other countries this is not as big of an issue as it is in the Netherlands, it can be translated to a certain level as the industry moves forward and uninterruptedly brings new technology and approaches to the stage. Here, leading roles are not played by the technology and services, but by the people behind each of the step forward the sector takes.
---
New technologies and new talents will be discussed at this year's Offshore Wind Conference 2018, held as part of Offshore Energy Exhibition & Conference. You can find our more about the event and full conference program at www.offshore-energy.biz.