French Region Seeks More Offshore Wind
The regional council of Pays de la Loire in France is opening consultations for new offshore wind areas.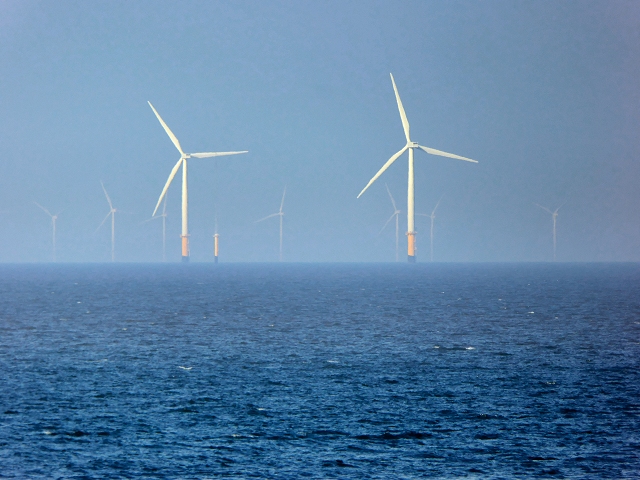 The consultations are part of the region's long-term strategy to develop marine renewable industry, which was paused until the feed-in tariff re-negotiations for the six previously approved offshore wind projects had not been completed.
France announced in June it had reduced the feed-in tariffs from EUR 200 per MWh, which was reportedly the main point of contention, to some EUR 150 per MWh, enabling the Pay de la Loire region to commit to new offshore wind sites.
The request for renegotiation was based on the terms of the recent developments within the offshore wind industry which have led to substantial cost reductions. Had the issue not been resolved, the government would have considered canceling the projects and launching new tenders.
According to the council, in the new call, offshore wind sites with less constraints will be sought, which requires in-depth consultation with all stakeholders, including seafarers, studies necessary to assess technical feasibility, as well as the assessment of environmental impact.
The six awarded offshore wind projects, which were selected in the country's first two tender rounds in 2012 and 2014, have a combined capacity of 3GW.
The 2012 projects include Saint-Nazaire, Courseulles-sur-Mer, and Fécamp, developed by an EDF-led consortium, and Saint Brieuc, developed by an Iberdrola-led consortium. The Round 2 tender winners in 2014 include the 496MW Dieppe-Le Tréport and the 496MW Ile d'Yeu et de Noirmoutier projects, developed by an Engie-led consortium.