Report: France to Renegotiate Round 1 and 2 Offshore Wind Projects
The French government has submitted to the Senate a package of laws which includes a proposal to renegotiate the terms of the six offshore wind projects selected in the first two tender rounds, the French financial daily Les Echos reports.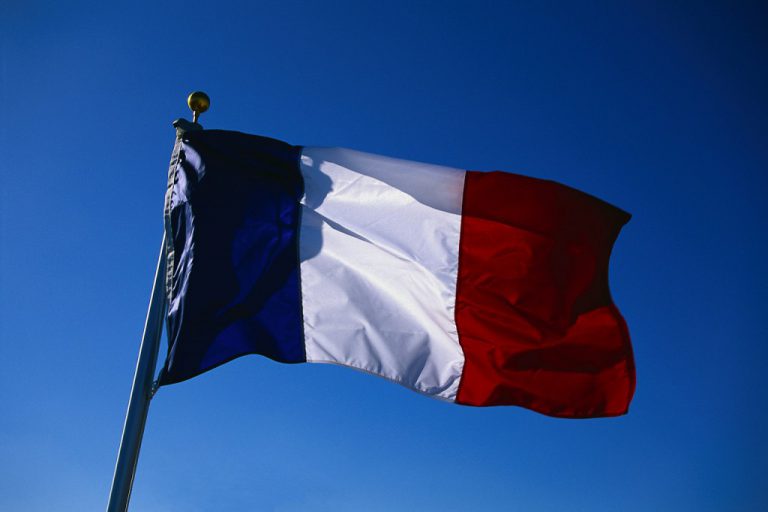 The six projects have a combined capacity of 3GW and were selected in the Round 1 tender in 2012 and the Round 2 tender in 2014.
The 2012 projects include Saint-Nazaire, Courseulles-sur-Mer, and Fécamp, developed by an EDF-led consortium, and Saint Brieuc, developed by an Iberdrola-led consortium, with a combined capacity of 2GW.
The Round 2 tender winners in 2014 include the 496MW Dieppe-Le Tréport and the 496MW Ile d'Yeu et de Noirmoutier projects, being developed by an Engie-led consortium.
The projects were awarded a strike price of EUR 200 per MWh, which is reportedly the main point of contention. The government has based their request for renegotiation of the terms on the recent developments within the offshore wind industry which have led to substantial cost reductions.
According to Les Echos, if the project terms are not renegotiated, the government would consider cancelling the six projects and launching new tenders.
According to the local offshore wind industry representatives, the renegotiation of the terms would send a bad signal to the investors, adding that the nascent offshore wind industry in France should not be put on equal terms with more mature industries such are the ones in the UK and Germany.