Offshore Wind Five for Ampelmann
Dutch offshore access solutions specialist Ampelmann has won five new offshore wind contracts over the course of September.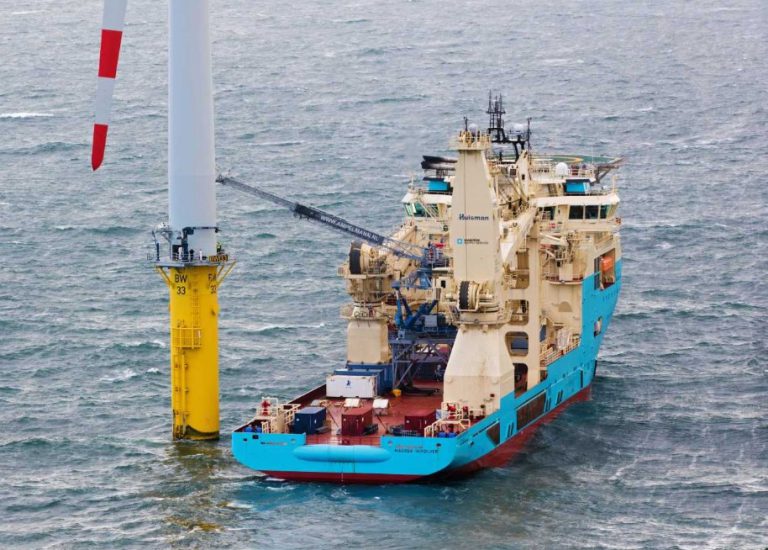 These projects will see two A-type and three E-type gangway systems installed on vessels operating in the North Sea.
Among the new contracts is a five-month commissioning campaign with vessel owner Eidesvik.
"After a successful collaboration last year, we are excited to work with Eidesvik again in the coming winter season," said Tim Börner, Business Development Manager Offshore Wind at Ampelmann.
An Ampelmann E-type system has been installed on the Viking Neptun vessel to enable supporting works at the Merkur wind farm in the German North Sea.
Four of the five contracts have been secured by Ampelmann's recently opened office in Hamburg, Germany. In response to increasing demand in the region, Ampelmann has also expanded its team in Hamburg. Caspar Blum has been appointed Business Development Manager and will support the company's growth ambitions in offshore wind.
"It is great to have Caspar onboard, especially at a time when demand for our solutions and services in the industry is growing," said Börner.
"We look forward to further increasing our footprint in the renewables sector and the new addition to our team ensures that we can keep delivering the quality our clients expect."