TenneT Issues Dutch Offshore Platform Contract Call
Dutch offshore grid operator TenneT TSO B.V. has issued a call for competition for the construction, transport and installation of an offshore platform for a Hollandse Kust offshore wind zone.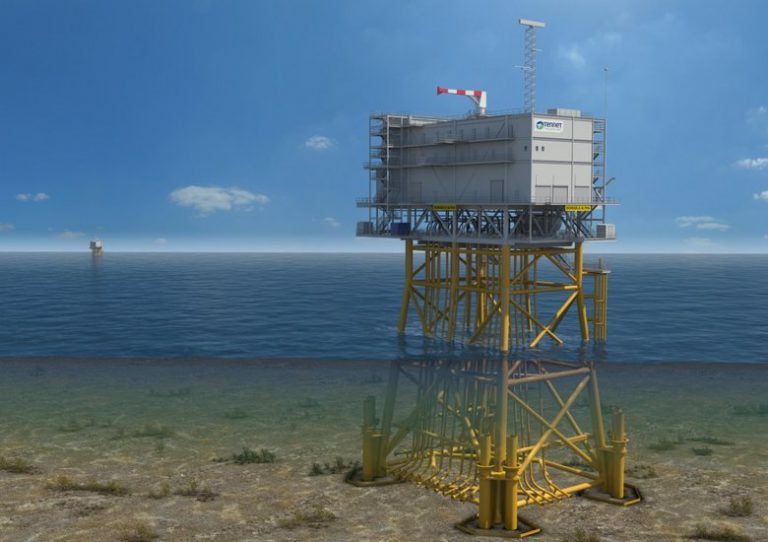 TenneT will develop at least 3,500MW of offshore connections by 2023; all with a standardised concept of 700MW per connection. The platforms will connect offshore wind farms to the onshore grid by HVAC sea cables.
The platforms within one area will be connected by means of a 66kV cable. The platforms are to carry high-voltage switching and transformation equipment as well as auxiliary facilities.
Intake power from the wind farms will be 66kV, export power from the platform will be 220kV. The scope of the intended contracts includes design, engineering, production, delivery, transport and installation of topside and jacket, TenneT said.
The Hollandse Kust zone is divided into two areas: The 1,400MW Hollandse Kust (South) and the 700MW Hollandse Kust (North). TenneT has awarded Petrofac with a contract to build the Hollandse Kust (South) Alpha and the optional Hollandse Kust (South) Beta platform.
The 700MW Hollandse Kust (Noord) platform is yet to be tendered.
Further information on the contract notice can be found here.