Accident on Pacific Osprey, Four People Injured
One person was severely injured and three suffered minor injuries on board the jack-up installation vessel Pacific Osprey around 17:25 (CET) on 23 August, when the box section of the crane boom collapsed onto the bridge.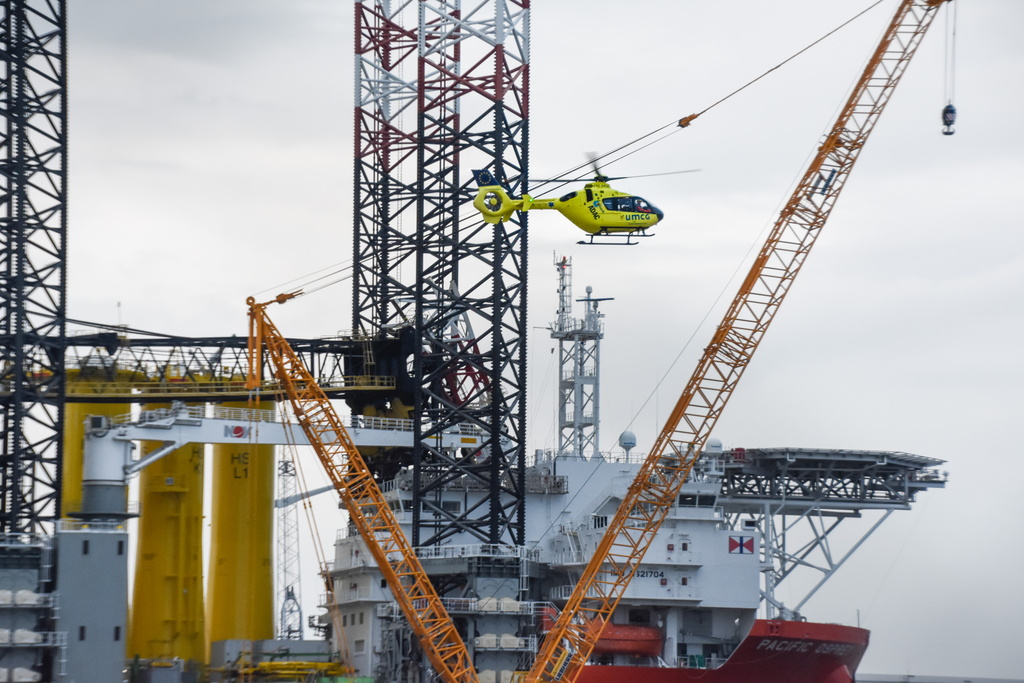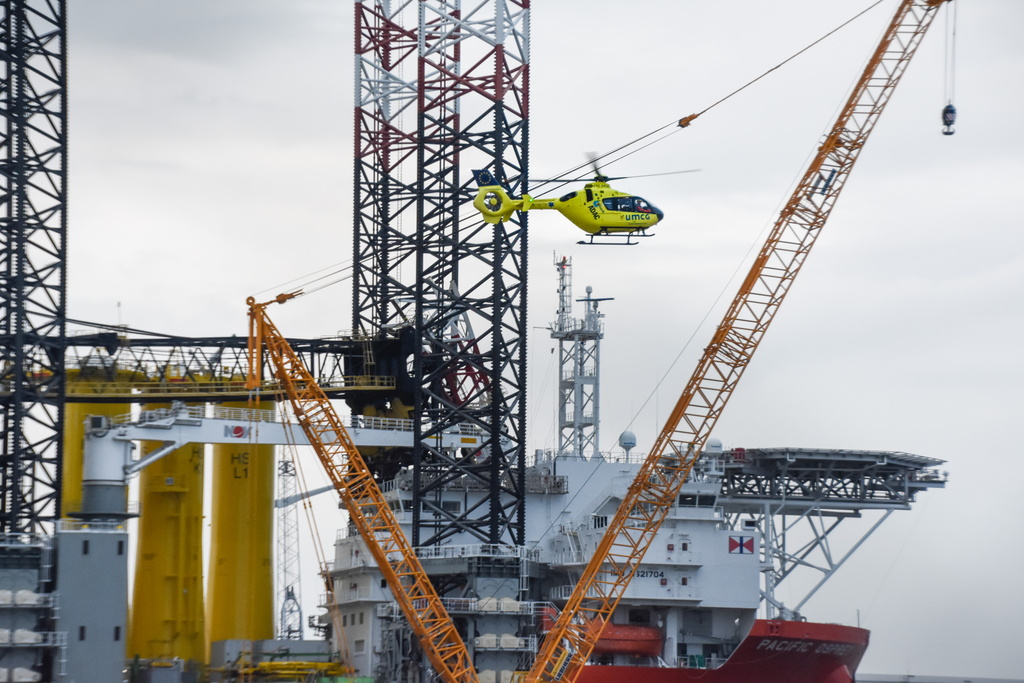 The four injured people received prompt medical attention and were taken to hospital immediately, together with one more crew member who was suffering from shock, according to Swire Blue Ocean, the vessel owner and operator.
The crew member on Pacific Osprey who sustained serious injuries remains in a critical condition in hospital, and one crew member is also still in the hospital under observation, while others have been discharged after treatment.
The vessel was jacked up at the quayside in Eemshaven with the crane undergoing maintenance at the time of the accident. Pacific Osprey has suffered significant damage, but there were no injuries to any third party personnel nor any damage to the port infrastructure, Swire Blue Ocean said.
Mikkel Gleerup, CEO of Swire Blue Ocean, said: "The safety and well-being of our people is always our first priority. All support and resources have been mobilised to assist those affected. We are managing the incident closely and cooperating fully with the local authorities."
Pacific Osprey, which has a 1,425-ton operating crane capacity, is currently working on the Hohe See offshore wind farm, and had three monopiles and three transition pieces on board when the crane boom collapsed.