SeaRenergy to Back Petrofac on BorWin Gamma
Petrofac has hired SeaRenergy to support the hook-up and commissioning of TenneT's 900MW BorWin3 HVDC platform (BorWin gamma), once the topside is installed on top of its foundation already in place at the site off Germany.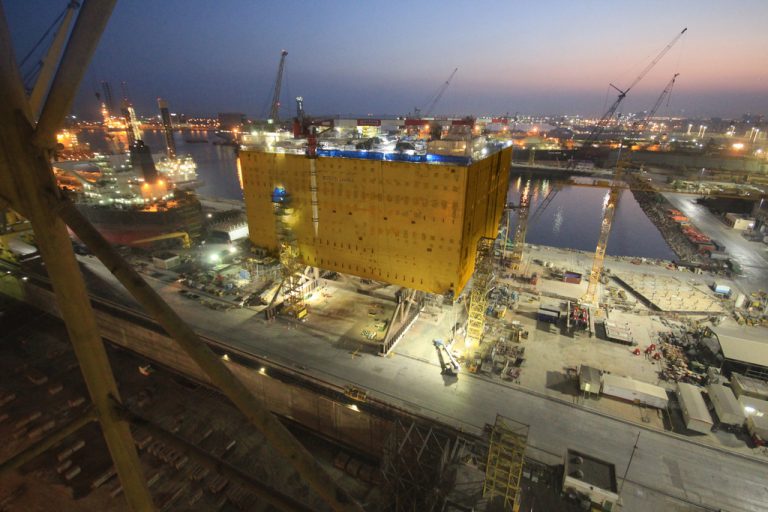 Under a framework agreement, the Germany-based company will deliver an integrated Offshore Support Services package to Petrofac, supporting the facility management during the hook-up and commissioning phases of the HVDC platform for the BorWin3 offshore grid connection.
Within the package, SeaRenergy will provide support services covering platform management and on- and offshore logistics, including helicopter transfers and associated management at the offshore site and on land.
The jacket foundation for the BorWin gamma platform has been installed at the site in the German North Sea in May.
The jacket and the accompanying pinpiles were fabricated by Heerema Fabrication Group (HFG) and installed by Heerema Marine Contractors (HMC) under a contract with Petrofac, which is the main contractor for the project, together with Siemens.
The jacket will house the Siemens HVDC topside that will convert the alternating current produced by offshore wind turbines to direct current before transmitting it onshore to the German national grid via a 160-kilometre cable link.
The commissioning of the BorWin3 grid connection is expected in 2019.
Offshore WIND Staff