NWEA Supporting Partner of Offshore Energy
Offshore Energy is pleased to welcome the Netherlands Wind Energy Energy Association (NWEA) as supporting partner to the exhibition and conference.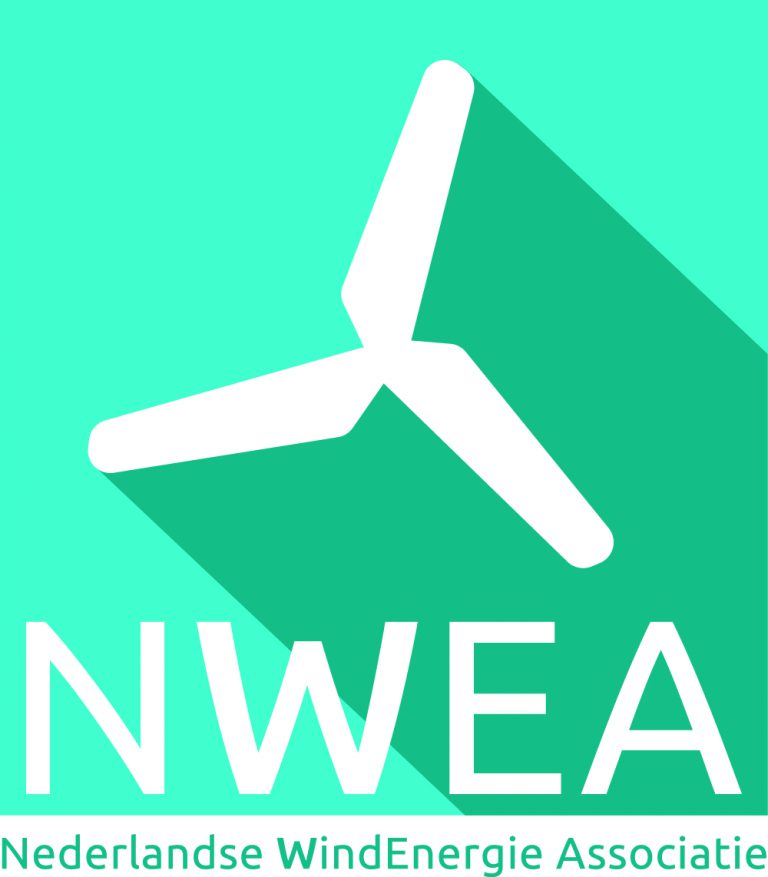 "Offshore wind plays a major role at Offshore Energy Exhibition & Conference. In the midst of the energy transition, in which offshore wind will be vital, creating partnerships and learning from best practices is necessary. This is why we are so pleased to welcome NWEA a supporting partner," said Philip Mulder, Business Development Manager at Offshore Energy.
The Netherlands Wind Energy Association (NWEA) is the Dutch sector association uniting the wind sector in the Netherlands and working to increase and accelerate sustainable wind energy on land and at sea.
Offshore Energy 2018
Offshore Energy attracts a global audience of offshore energy professionals and features an exhibition where over 600 companies will showcase their products and services. Offshore Energy covers both the exploration and production of the conventional energy resources, oil & gas, and the renewable part of the energy mix such as offshore wind and marine energy. It is the place to find out where the future of energy is heading. Regarding wind OEEC which features the Offshore Wind Event and several thematic sessions catered to offshore wind professionals alongside the many exhibiting offshore wind companies