Sumitomo and Parkwind Deepening Belgian Offshore Wind Ties
Belgium's Parkwind and Summit Tailwind Belgium, part of the Sumitomo Corporation, have submitted a notification of concentration to the European Commission for the acquisition of the joint control over Northwester 2.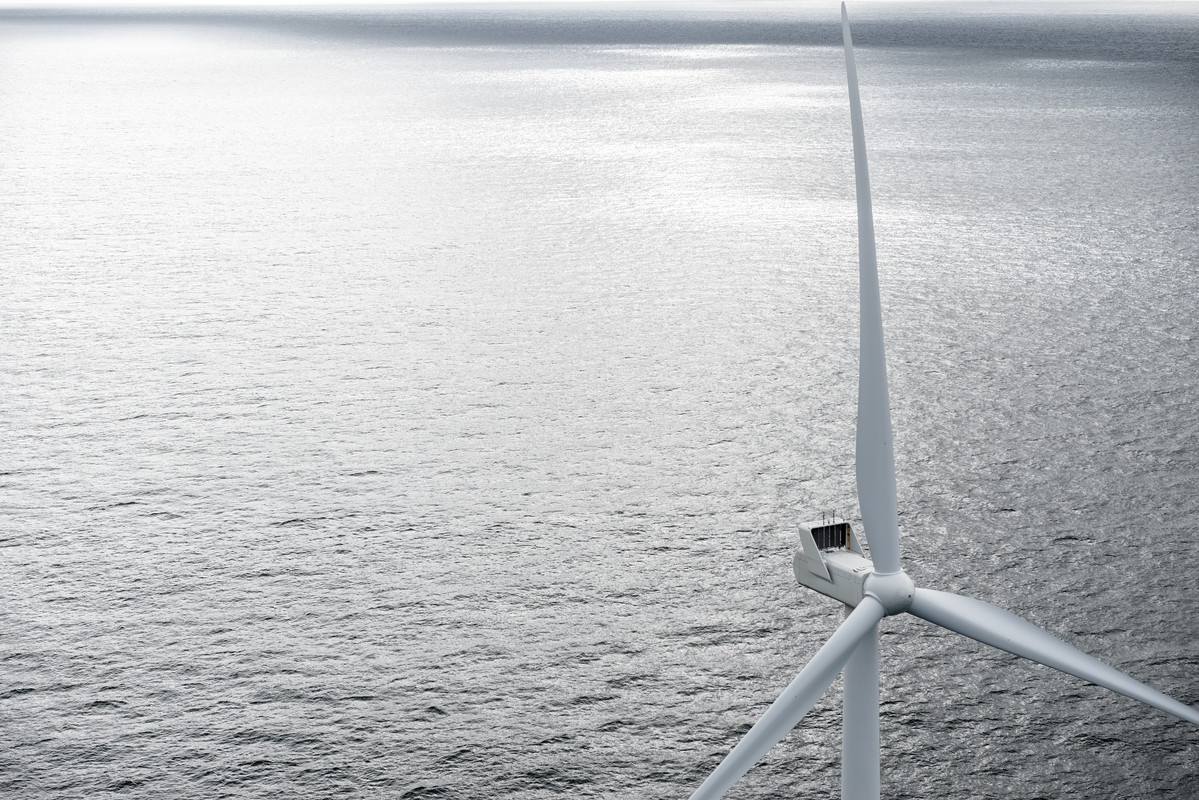 Northwester 2 is a project company holding a 224MW concession in the Belgian territorial waters.
Current shareholders are Parkwind (46%), Colruyt (30%), Incontrol (14%) and TTR (10%). Parkwind will be in charge of the development, construction and operational activities on the project.
The wind farm will feature 23 MHI Vestas 9.5MW wind turbines slated for installation in late 2019 and scheduled for commissioning in 2020.
Northwester 2 would be the fourth Belgian offshore wind farm in which Parkwind and Sumitomo held shares.
The two companies currently hold shares in the 165MW Belwind, the 216MW Northwind, and the 165MW Nobelwind.