Ørsted Picks Greater Changhua Geophysical Surveyor
Ørsted has signed a contract with Taiwan-based EGST to conduct three geophysical surveys at the offshore site of the Greater Changhua wind project in Taiwan.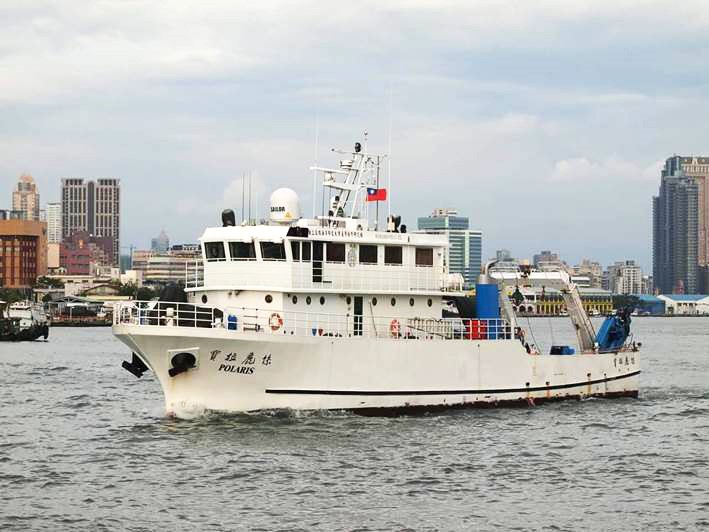 EGST will conduct a seabed mobility survey, an export and array cable survey, as well as potential archaeology inspection, using local vessels Polaris and Solaris to gather data on the seabed conditions for all potential foundation locations and cable routes.
The survey field works will start from May and are expected to be completed in July, Ørsted said, adding that the survey data processing and interpretation will be finished by the end of 2018.
Based on the data, the two companies will have lessons learned meetings and Ørsted said it will use the data to progress the foundation and cable design and installation.
Prior to this contract, EGST carried out the general site investigation for the Greater Changhua projects during the Environmental Impact Assessment (EIA) and project development phases.
"In the past two years of cooperation, our technical team has shared the global standards and requirements for offshore wind farms and elevated EGST's capabilities for seabed geophysical survey and marine investigation technology, vessel handling and health, safety and environmental standards," Matthias Bausenwein, Ørsted's General Manager for Asia Pacific, said.
"Our contract today is the best example that our efforts in supporting EGST become well-prepared for offshore wind industry have already paid off."
The Greater Changhua project includes four sites located 35 to 60km off the Changhua coast, with the total capacity expected to be 2.4GW.
Subject to Ørsted's final investment decision, construction of the first of the four projects could start as early as 2019.