ROMEO Testing O&M Information Management Systems
The partners of the Iberdrola-led ROMEO project have created Work Package 7, designed to test concepts/tools integrated into O&M information management systems in a real operational environment of the Teesside, Wikinger and East Anglia ONE offshore wind farms.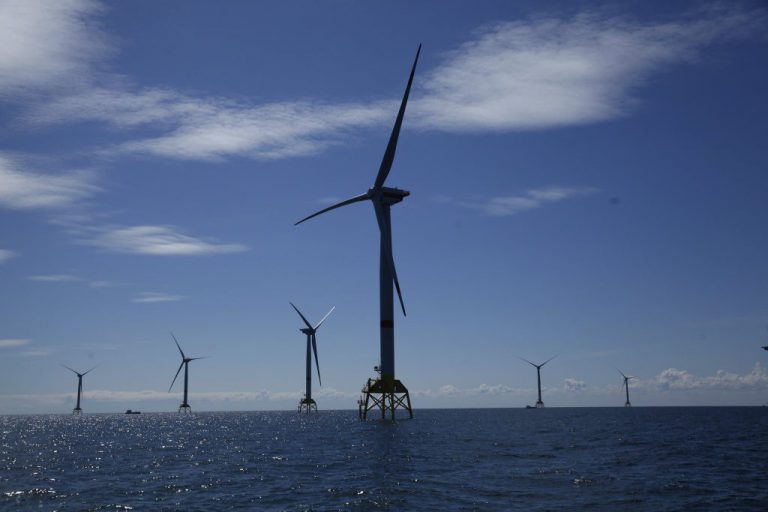 The WP7 will include all the necessary testing to verify the diverse functionality associated with the data analytic and O&M tools, including all tests to confirm underlying components and modeling are aligned with the work package expected results and KPIs.
According to the project partners, a step-by-step demonstration and validation strategy will be implemented in order to validate the developments as a global Wind Farm Decision Supporting System.
The final goal of the package is to reduce the O&M costs of the offshore wind farms in order to make offshore wind energy even more competitive and fight against climate change, the partners said.
Launched in June 2017, the ROMEO consortium comprises Iberdrola, Electricité De France, Adwen, Siemens Gamesa, RAMBOLL, IBM Research – Zurich, INDRA, BACHMANN Monitoring, LAULAGUN Bearings, UPTIME Engineering, ZABALA Innovation Consulting, and the Cranfield University.
The project is awarded by the European Commission with a Horizon2020 Programme grant of EUR 10 million and a total budget of approximately EUR 16 million running for 5 years.