Wescott Industrial Services Preps Beatrice OTM Steel
The UK-based Wescott Industrial Services has completed the preparation and coating of the steel surfaces for the Siemens Offshore Transformer Modules (OTM) to be used on the Beatrice offshore wind farm.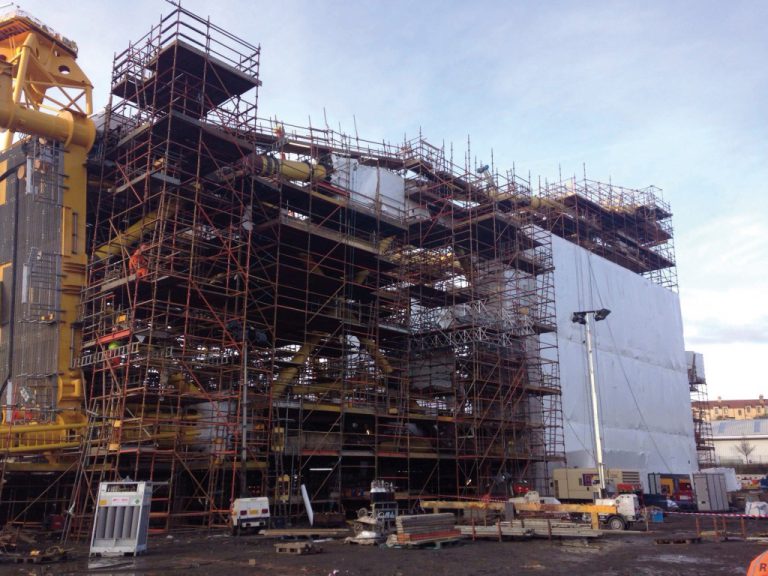 According to Wescott, the company began the works originally for Burntisland Fabrications (BiFab), but later ended up working directly for Siemens.
"At that time we provided our own crews of highly trained and experienced blasters, painters and supervisors who are mainly ex-shipyard workers, and gradually more than doubled the numbers as deadlines approached. The pressure to complete the work by the Christmas shutdown, when most of the scaffolding comes down, was obviously quite intense but the men were fantastic and we finished perfectly on schedule," Operations Director Tom Whittleton said.
In addition, the company said that external works in winter and the cold environment bring challenges, especially for spray painting the hi-tech coatings now used on offshore structures.
"The coatings are a vital element for protecting the offshore structures which are exposed to a variety of harsh environments that are seriously damaging to their protective coatings as well as general operational damage – constant humidity with high salinity, intensive UV light and wave action in splash areas are the perfect conditions for enhanced corrosion."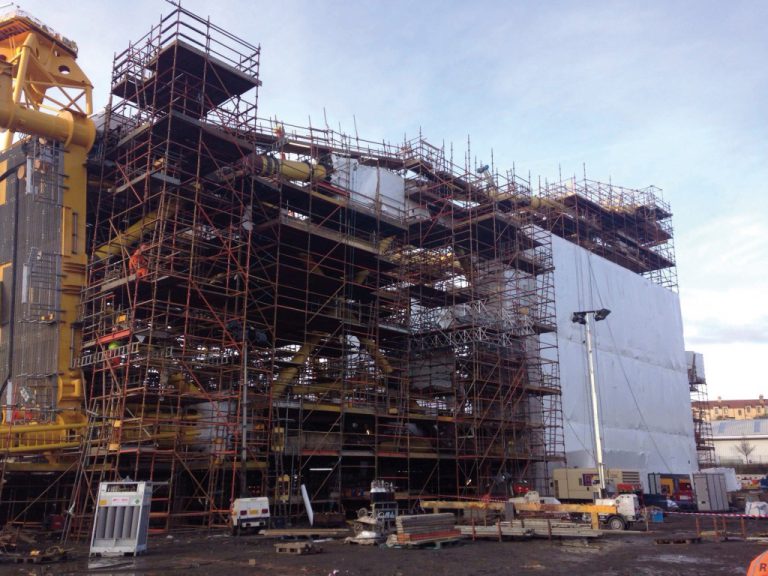 The installation of the first OTM was completed at the offshore site in the Outer Moray Firth, Scotland, in February.
The 588MW Beatrice offshore wind farm will comprise two Siemens OTMs and 84 Siemens Gamesa 7MW wind turbines, all mounted on jacket foundations.
The first turbines are expected to be installed this summer, with the wind farm scheduled to become fully operational in 2019.
Images: Wescott Industrial Services