Swancor Tables Formosa I Financing Plan
Taiwan-based offshore wind developer Swancor Holding plans to secure the funds necessary for the full development of the Formosa I offshore wind project through financing deals with banks in the second quarter of 2018, according to local media.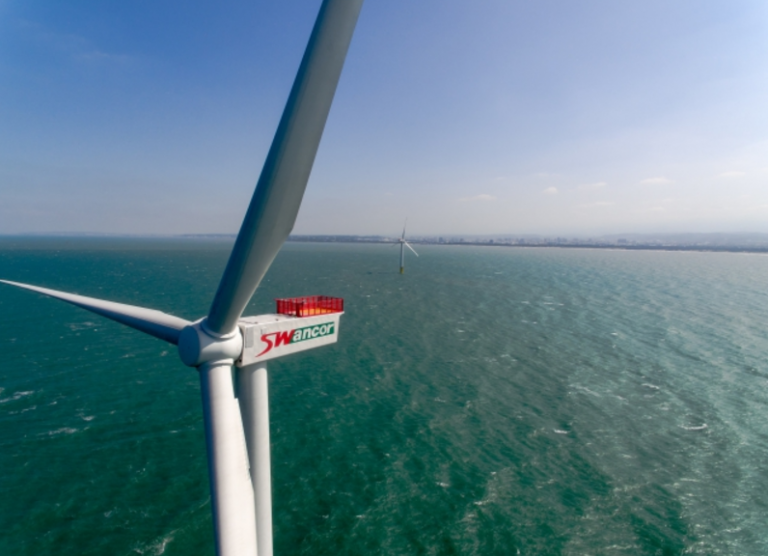 Swancor intends to secure between TWD 16 and TWD 17 billion (EUR 443 to EUR 470 million) through project financing agreements with banks.
The proceeds will be used to install additional 20 wind turbines and add 120MW to the existing capacity of 8MW off the Miaoli County, Robert Tsai, Swancor's chairman and president, was reported as saying.
Formosa I is being developed in two phases. The two Siemens 4MW turbines comprising the Phase I were installed in October 2016.
In Phase II, a further 120MW of capacity is planned to be added by 2019, subject to final investment decision.
Formosa I is located approximately 3 kilometres off the coast of Miaoli County in North-West Taiwan.
In January 2017, Ørsted (formerly DONG Energy) and Macquarie Capital agreed to acquire stakes in the Formosa I project.