NSG Wind Reveals TenneT Maintenance Contract Partner
NSG Wind has teamed up with Wilhelmsen Ship Management to jointly provide a complete technical maintenance solution for TenneT's onshore and offshore transformer stations and AC electricity transmission systems.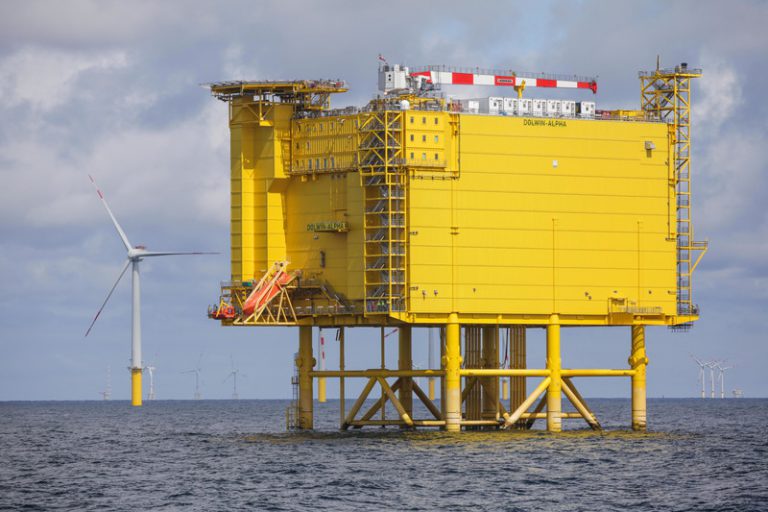 The frame agreement is expected to start in 2018 and run until 2022.
President and CEO of Wilhelmsen Ship Management, Carl Schou, said: "The collaboration between NSG Wind and Wilhelmsen Ship Management is a good combination of best of both worlds. Under this arrangement, NSG Wind will provide its network and project management experience and Wilhelmsen Ship Management will provide the technical maintenance aspect of it."
Wilhelmsen Ship Management will provide the technical maintenance of the grid connection system components, including the secondary and auxiliary systems, as well as the procurement aspect required in this services scope.
The company will carry out several digital initiatives in the project, including structural inspections through drones and developing the 3D model of the transformer stations to increase diagnostic accuracy.
According to NSG Wind, the onshore and offshore transformer stations will be maintained in accordance with the reliability-centered maintenance philosophy.
NSG Wind is currently expanding its office and manpower in Hamburg to increase proximity to clients and foothold in the German market.
Besides NSG Wind, Tennet recently awarded Aker Solutions and Fichtner with contracts for electrotechnical and mechanical maintenance of the converter station components and AC transmission systems in the Dutch and German North Sea.