MHI Vestas Frames Fawley Facility
MHI Vestas has completed the steel structure of its Fawley Paint & Logistics facility in Hampshire, UK.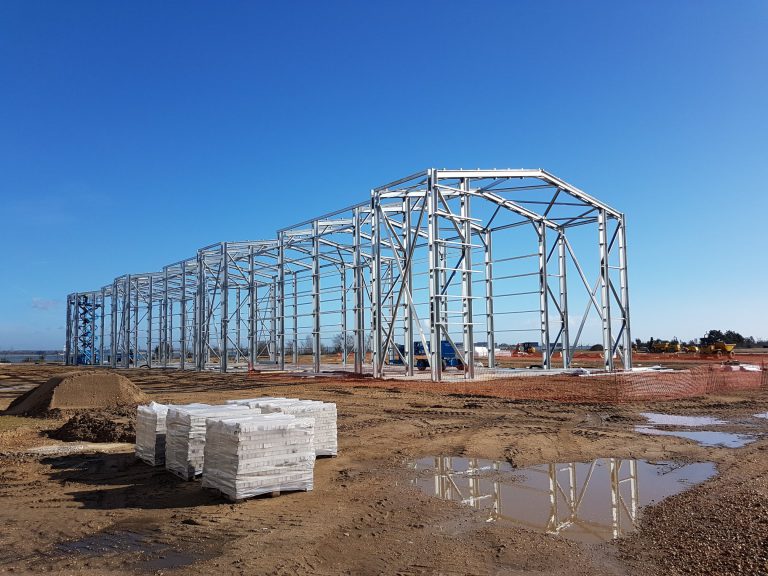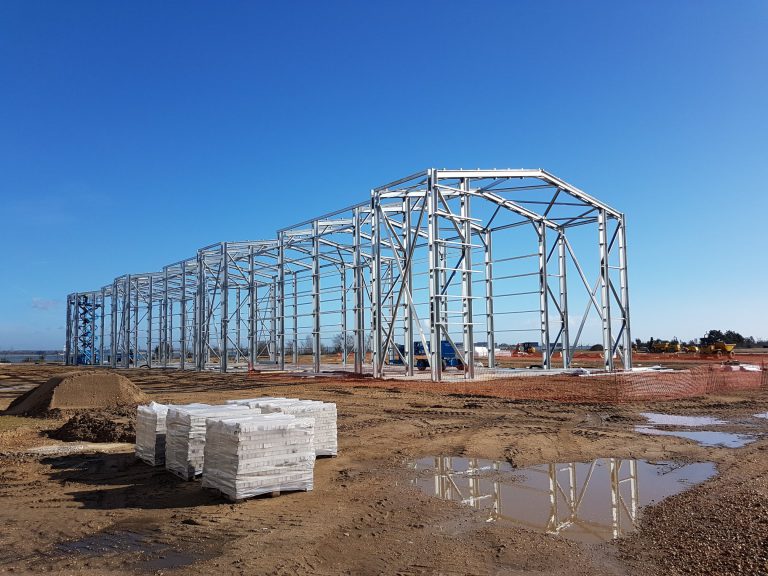 The facility is set to open mid-2018 and is expected to bring up to 50 new jobs to the Solent area.
In November 2017, MHI Vestas announced it will repurpose the decommissioned Fawley Power Plant into a new painting and logistics facility for its 80m blades.
According to the company, the new facility represents a direct result of a strong demand for the V164 offshore wind turbine platform and will complement its manufacturing facility on the Isle of Wight, UK, where the blades are produced.
The Fawley Paint & Logistics facility is the latest in a series of production investments MHI Vestas made as part of its industrialization strategy, including an increase in production capacity on the Isle of Wight and in Danish manufacturing centers in Nakskov and Lindø.