Belfast Harbour Offshore Wind Terminal Sets Record in 2017
The offshore wind terminal at the Belfast Harbour, Ireland, handled 305,000 tonnes of wind farm components in 2017, representing a record since it opened in 2013.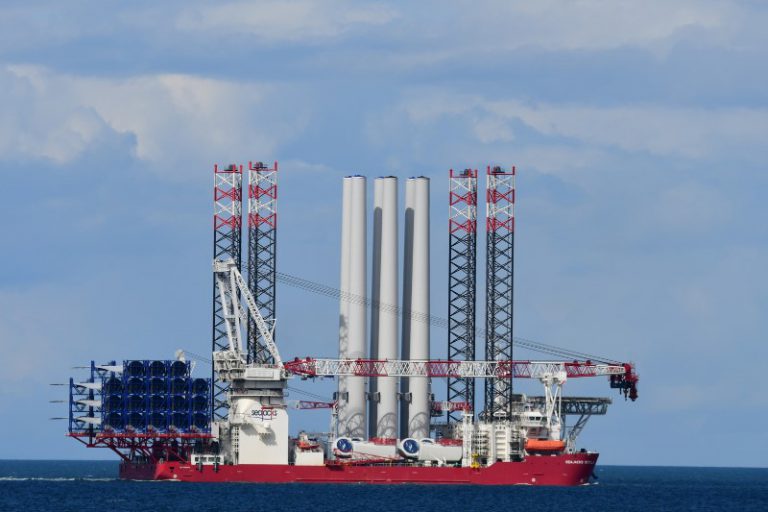 The terminal helped the port reach 23.7 million tonnes in annual throughput, which is up by 600,000 tonnes (approximately 3%) in comparison to 2016.
The development of a substantial number of offshore wind farms in the Irish Sea has enabled Belfast Harbour to develop the D1 Offshore Wind Terminal for Ørsted, the port said.
Most recently, the Belfast Harbour was used as the pre-assembly port for Ørsted's 659MW Walney Extension offshore wind farm, as well as the pre-assembly site and the load-out port for the company's 258MW Burbo Bank Extension project.
According to the port, the terminal is the single largest investment in its history and UK's first dedicated port facility for the offshore wind sector.