Photo of the Day: Viking Neptun Gazing at Wikinger Turbines
Offshore WIND has chosen a photograph of Eidesvik's vessel Viking Neptune working at the Wikinger site on 21 January as our latest photo of the day.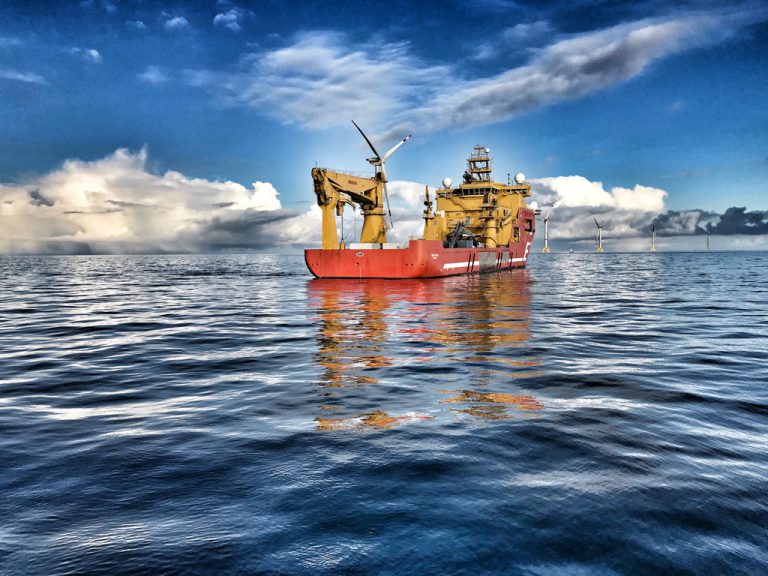 Eidesvik and Adwen signed a contract for Viking Neptune in September 2017, under which the vessel is providing accommodation of technicians and crew transfers to Adwen's wind turbines during commissioning activities at the 350MW offshore wind farm in Germany.
The vessel, chartered for five months with further options, commenced operations in mid-October 2017.
The Wikinger offshore wind farm, developed by Spanish Iberdrola, comprises 70 Adwen 5MW wind turbines supported by jacket foundations. The last turbine was installed on 22 October 2017.