Vattenfall Picks Kriegers Flak O&M Base
Vattenfall has chosen Klintholm Harbour in Denmark as its base for the servicing and maintenance of the 605MW Kriegers Flak offshore wind farm.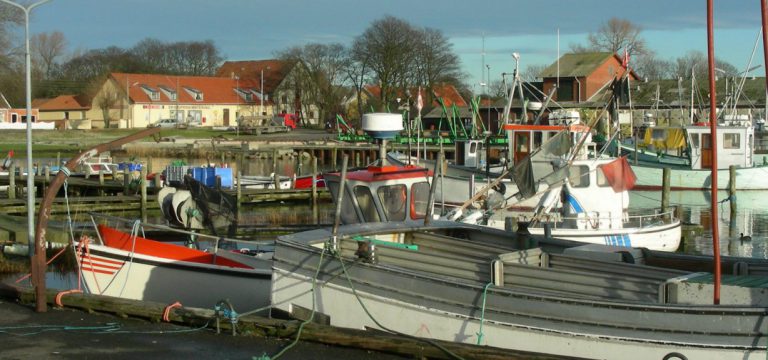 The 72 8MW wind turbines that make up the wind farm will be in operation by 2022 at the latest, but activity in the harbour will already be noticeable from 2020, Vattenfall said.
Transport time from the harbour to Kriegers Flak has been one of several important parameters for selecting Klintholm as the service harbour, according to Vattenfall.
Klintholm Harbour is located on the Danish island of Møn in south-eastern Denmark out towards the Baltic Sea, and the harbour was chosen jointly by Vattenfall and Siemens Gamesa, who will supply the wind turbines and service them for a period.
"We are pleased with the positive and open cooperation, we have had with a number of harbours on Zealand in Denmark as well as in Sweden. Ultimately the choice of service harbour went to Klintholm Havn, with one of the parameters being the short transport time from the harbour out to the offshore wind farm," said Niels Bjært, project director for Kriegers Flak offshore wind farm.
Five Danish harbours and one Swedish harbour have presented bids to be chosen as the service harbour and snap up the resulting job opportunities.
Vattenfall is responsible for building all new planned offshore wind farms in Denmark up until 2022, including Horns Rev 3, Vesterhav South and North in the North Sea, as well as Kriegers Flak in the Baltic Sea, which will be Denmark's largest offshore wind farm. This makes the energy company the largest developer of offshore wind in Denmark.
[mappress mapid="15039″]