N-Sea Wins Baltic Sea UXO Survey & Disposal Contract
N-Sea has won a contract with 50Hertz for detection and disposal of unexploded ordnance (UXO) in the area of export cable routes off the coast of Lubmin, which will connect future German offshore wind farms in the Baltic Sea to the mainland.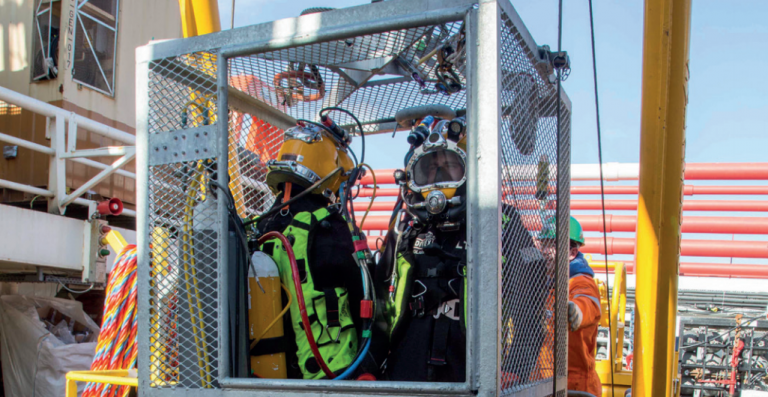 The contract, signed on 1 December after a competitive tender, covers UXO detection and removal works in both shallow and deep waters along two planned subsea cable routes, and also includes an option for carrying out the operations for a third cable route.
N-Sea will identify ferromagnetic anomalies and undertake large-scale recovery of munitions along ​​the planned cable routes between the landing point in Lubmin and offshore wind farms to be located in the designated wind energy area in the eastern Baltic Sea.
A few days ago, on 11 December, N-Sea announced that it had developed a new UXO detection system. Namely, the company introduced its vertical gradiometer array, named Magsense, saying it is specifically designed for highly accurate UXO campaigns.