GE Hires Manor Renewable Energy for Merkur Works
Manor Renewable Energy (MRE) has won a contract to supply temporary power, personnel and a multi-purpose vessel to GE Renewable Energy for the Merkur offshore wind farm in the German North Sea.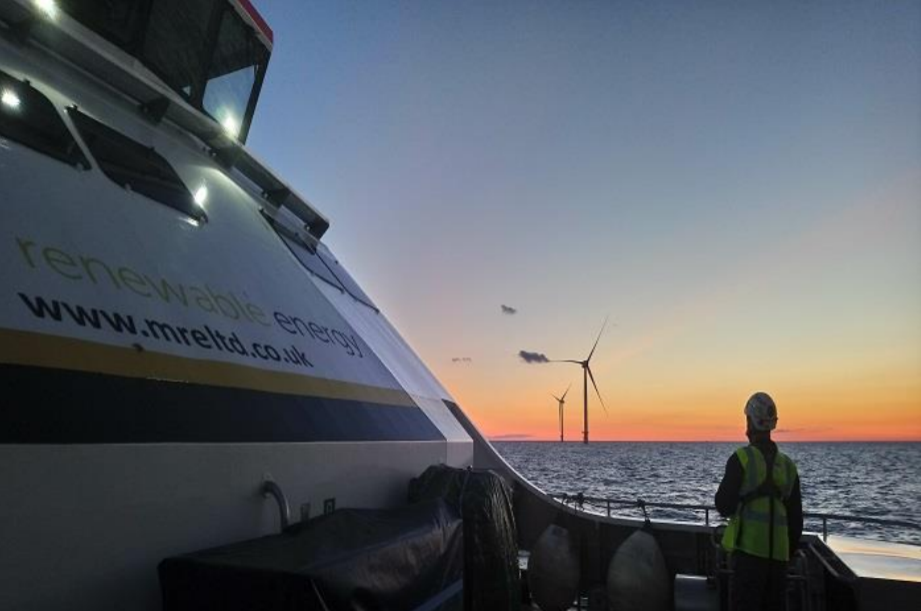 Under the contract, MRE will provide temporary power pods, designed and manufactured in-house, with a 2000L integrated fuel tank to reduce the refueling and vessel intervention of smaller tanks.
"The German market is key for MRE and the Merkur OWF is now our sixth project in the last 3 years and we are hugely excited to be working with a new client in GE Renewable Energy," MRE Director, Toby Mead, said.
"We look upon each project as a different challenge and work hard to deliver the perfect solution; with us owning a large range of generators, a new build vessel and working with the leading offshore technicians, this temporary power offering is interface-free, which at present is setting us apart."
The 396MW Merkur offshore wind farm, owned by Merkur Offshore GmbH, is currently being constructed 45km from the island of Borkum.
The wind farm, comprising 66 GE Haliade 150-6MW turbines, is expected to be completed by the end of 2018 and fully operational in 2019.