International Community Pledges to Coal Phase Out by 2030
More than 20 nations and states committed to phase out coal by 2030 and move to cleaner power sources on 16 November at the COP23 UN Climate Change Conference in Bonn, Germany.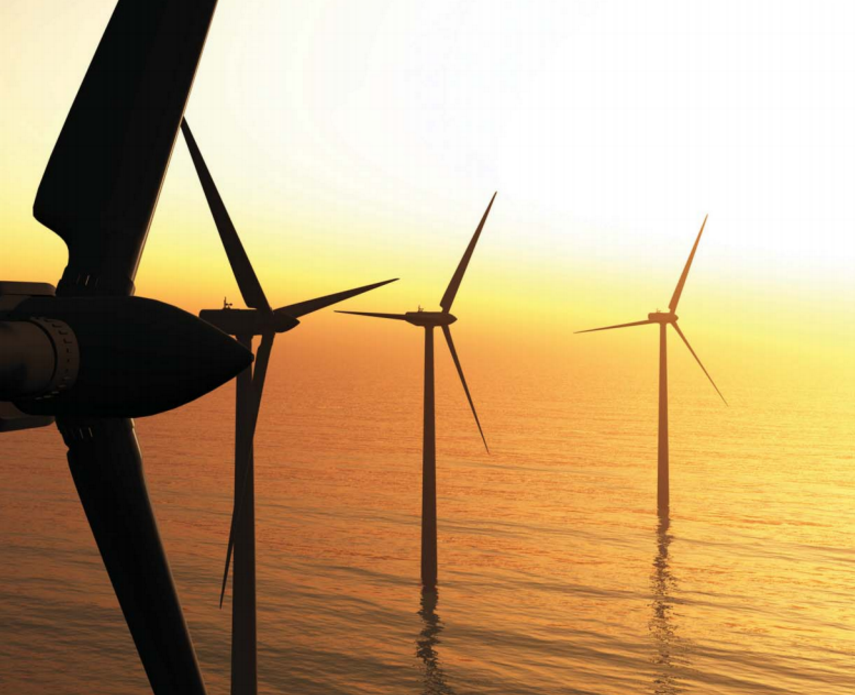 The countries, provinces, states and cities who signed the Powering Past Coal Alliance declaration include Alberta, Angola, Austria, Belgium, British Columbia, Canada, Costa Rica, Denmark, Finland, Fiji, France, Italy, Luxembourg, Marshall Islands, Mexico, Netherlands, New Zealand, Niue, Ontario, Oregon, Portugal, Quebec, Switzerland, United Kingdom, Vancouver and Washington.
The signatories signed the agreement to phase out coal that produces carbon emissions and to support clean power policies and investments, while restricting financing for coal plants.
According to Danish Minister of Energy, Utilities and Climate, Lars Christian Lilleholt, coal can be retired without energy prices rising as Denmark has reached "a point where new offshore wind farms are cheaper than new coal power plants."
The UK, who launched the initiative together with Canada, has already transitioned from getting 40 percent of its electricity from coal in 2012 to only 2 percent in July 2017, the UK government said. In addition, Carbon Brief analysis showed that the UK generated more electricity from wind than from coal in the full calendar year of 2016.
Claire Perry, UK Minister for Climate Change and Industry, said: "Reducing global coal consumption should be a vital and urgent priority for all countries and states. Unabated coal is the dirtiest, most polluting way of generating electricity. The Powering Past Coal Alliance will signal to the world that the time of coal has passed. The UK is committed to completely phasing out unabated coal-fire power generation no later than 2025 and we hope to inspire others to follow suit."
The Powering Past Coal Alliance signatories plan to grow to 50 or more members by the COP24 conference next year.