Expertise Hub VIDEO: Timing Is Key in O&M (ZITON)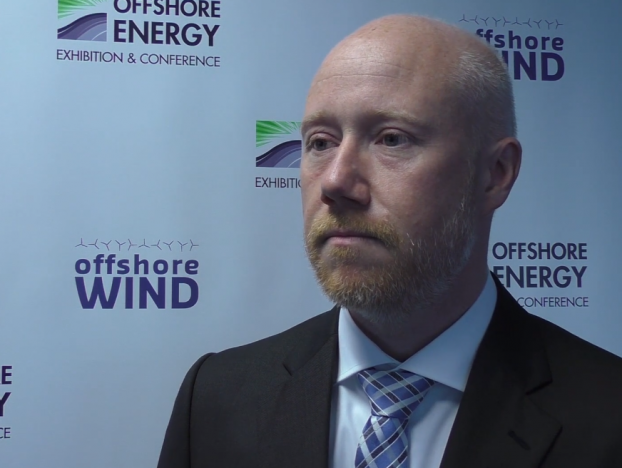 The introduction of innovations in the offshore wind operations and maintenance segment (O&M) is a constant balancing act and the companies must always have their finger on the trigger and evaluate every day when to pull it, Bent Thambo Jensen, Chief Commercial Officer of ZITON, said.
Speaking on the eve of the Offshore WIND Conference in Amsterdam where he was chairman of the conference day one, Jensen said that ZITON's spike in revenues in 2016 and 2017 was due to a number of long-term framework agreements with major offshore wind developers and original equipment manufacturers.
Watch our Expertise Hub interview to find out how ZITON's specialist approach is cutting O&M costs and how the company is preparing for the next generation turbines.
Denmark-based ZITON currently owns and operates three jack-up vessels and has carried out more than 570 service interventions at more than 40 wind farms.
ZITON's vessel J/U Wind Server is currently servicing a three-year framework agreement with Siemens Gamesa.
In the second half of 2016, ZITON entered into agreements with Ørsted (formerly DONG Energy) and Vattenfall, adding to the existing agreement with MHI Vestas Offshore Wind, which runs until the end of 2017.
---
For more Expertise Hub interviews, visit Navingo's Offshore WIND channel on Vimeo.