Blauwwind Secures EIB Funding for Borssele Offshore Wind Farm
The European Investment Bank (EIB) has approved project financing for the Blauwwind offshore wind farm located in the Borssele III and IV zones in the Dutch part of the North Sea.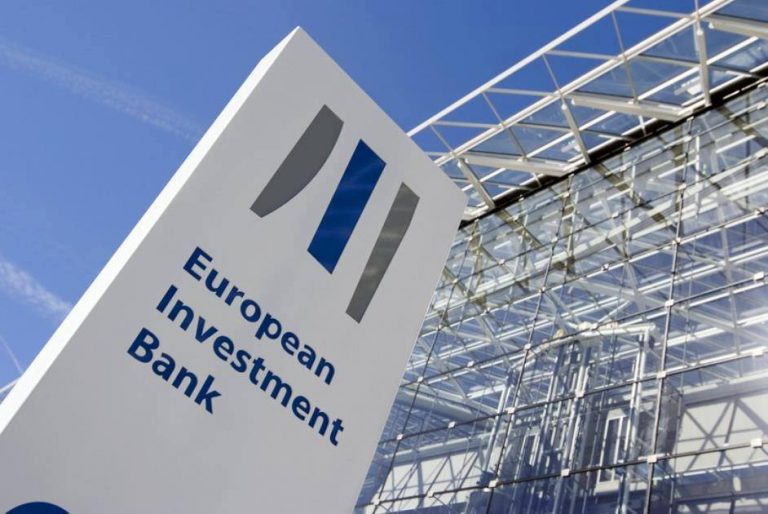 EIB did not disclose the amount of financing it will provide for the project with an approved capacity of up to 740MW.
The wind farm is being developed by Blauwwind II C.V., a consortium of Shell, Eneco, Van Oord, and Diamond Generating Europe, a wholly-owned subsidiary of Mitsubishi Corporation.
The consortium secured the rights to build the wind farm in December 2016 by offering a price of 5.45 Eurocents per kilowatt hour.
The Blauwwind wind farm, located some 22 kilometres off the Dutch province of Zeeland, will feature MHI Vestas wind turbines. In October 2017, Blauwwind and TenneT signed grid connection agreements for the wind farm.
The Borssele III & IV project represents the second of five planned wind farms off the Netherlands, all expected to be operational by 2023.