Offshore Wind Breaks Record in Europe
Offshore wind turbines spinning off the European countries' coasts generated 264 gigawatt hours (GWh) of electricity yesterday, 2 October, according to WindEurope's Daily Wind data.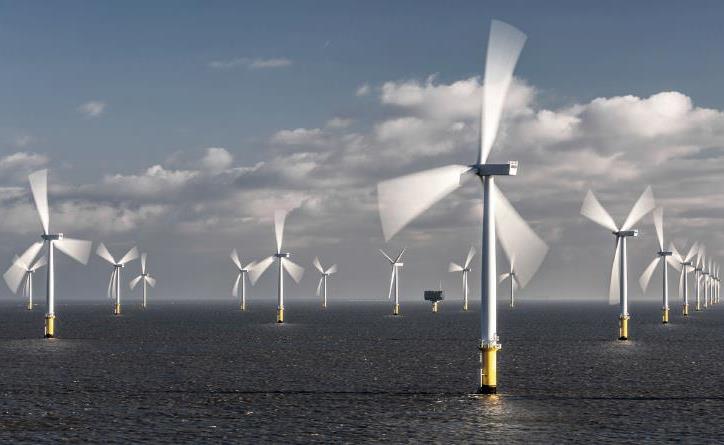 "There has never been so much offshore wind power in Europe," WindEurope said via social media.
In February, offshore wind in Europe broke the generation record with 218GWh.
Monday saw wind energy covering 18.2% of Europe's electricity demand, with onshore wind producing approximately 1.2TWh.
Europe had an installed offshore wind capacity of 12,631MW at the end of 2016, according to WindEurope's annual offshore wind statistics, released earlier this year.
In the first half of 2017, 6.1GW of new wind energy capacity was installed in Europe, with a flurry of activity in offshore wind across 18 projects in four EU Member States (Germany, UK, Belgium and Finland), which saw a total of 1.3GW installed.
In an interview with Offshore WIND in June, WindEurope's CEO Giles Dickson said that the technical and the economically attractive potential for deploying offshore wind in Europe is vast and, with the currently installed capacity, Europe has only scratched the surface.
According to WindEurope's recently published projections, Europe has the potential of reaching a total of 70GW of installed offshore wind energy by 2030.
Offshore WIND Staff